9 Ways To Leave A Positive Impression On Everyone You Meet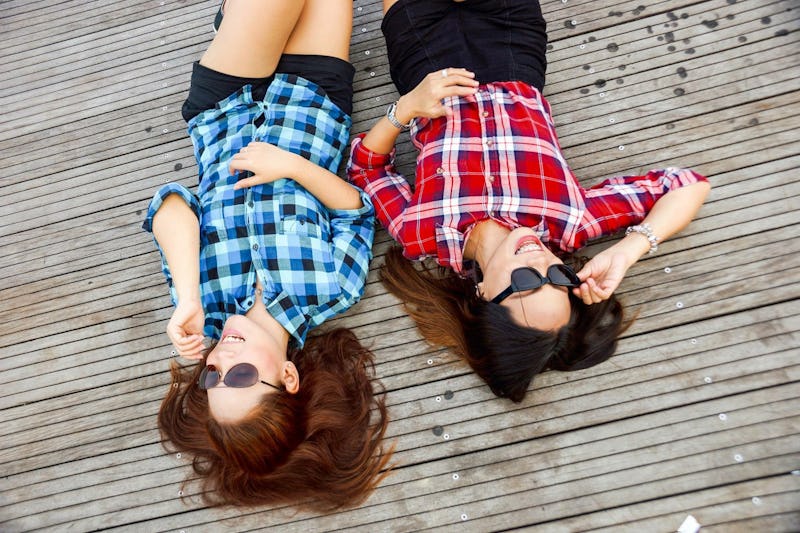 Pexels
It's fascinating to feel so impacted by someone you met for only a short amount of time. What is it about these people that leave us feeling so touched and inspired? If you want to be more like them, it's time to start paying attention to the ways you can leave a significant, positive impression on others. It might not come as naturally to you as it does to other people, but with a few little tweaks, you can leave others feeling confident, calm, and content in your presence.
"Your impression on others matters because it sets the terms of how people will interact with you," says clinical counselor Calvin Black MA, RCC over email. "We all have had certain people in our lives that have made an initial bad impression. We then respond to that person in upcoming encounters with resistance and defensiveness because of a lack of trust. Our impression matters because it establishes trust with others."
When it comes to making impressions, people make snap judgments without realizing what they're picking up on, so knowing what makes people feel good or bad can help you influence people both consciously and subconsciously. Here are nine helpful ways to leave a powerful, good impression on anyone you meet.