9 Women Share The Self-Care Goals They're Setting For Themselves This Year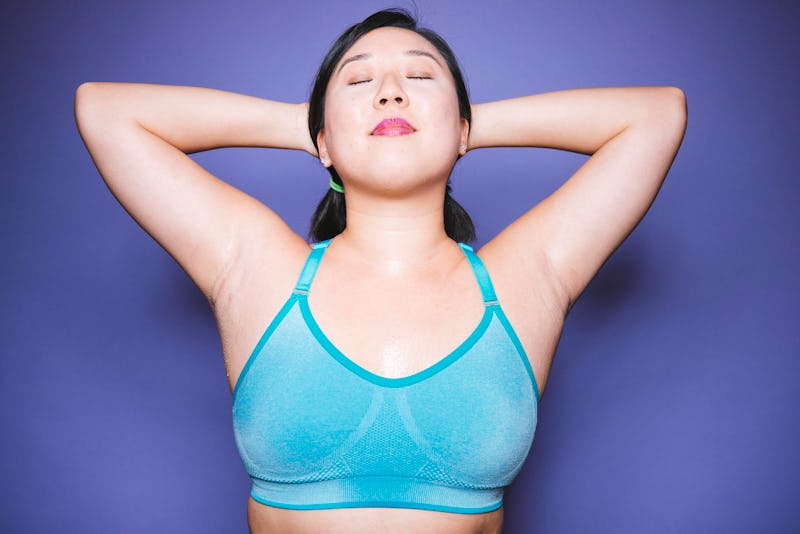 BDG Media, Inc.
With a new year comes new goals, and then the inevitable ~discourse~ around Resolutions: Good or Bad. But if you've decided that you function best with some pre-determined goals laid out for yourself and you're looking for inspiration around taking better care of yourself, then these self-care goals women are setting for themselves might be a useful place to start.
As Jordan Kisner pointed out in the New Yorker last year, "At its best, the #selfcare movement offers opportunities to see and care about vulnerability that's unlike yours." The conversation around self-care, particularly since the 2016 election, has become fraught as brands began to take notice of the concept and subsequently hijacked it from marginalized communities who practiced it as part of their movement work. When Audre Lorde famously framed self-care as "an act of political warfare," she was battling breast cancer, and, in part, indicting a healthcare system which had contributed to her oppression as a black woman and as a lesbian. Seeing that context dismissed and her legacy manipulated to sell face masks is understandably...frustrating. But in the spirit of harnessing self-care to acknowledge that different people need different things to be well, here's how nine women are heading into 2019.