9 YA Books That'll Take You Back To The Summer Before College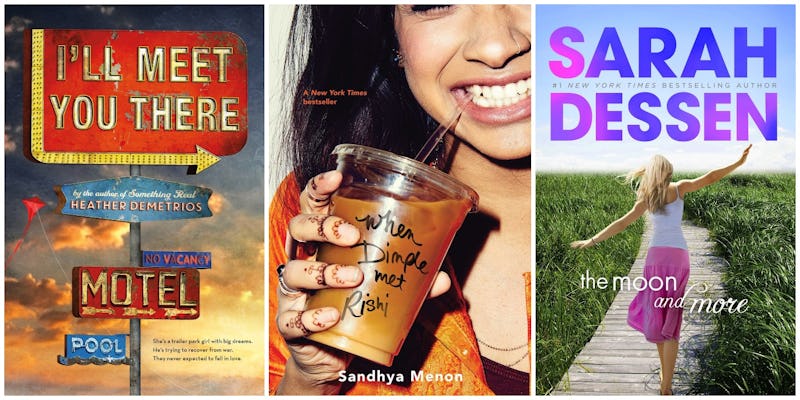 The summer before college is a truly strange and magical one. As you say goodbye to your high school life and prepare for the rush of the new world ahead, you'll begin a transformation unlike any you've experienced before. In the months after graduation and before the first day of school, you never know what you can expect.
You've walked across the stage, taken off your cap and gown, turned in your textbooks — and now you have three months ahead of you before school kicks in. Maybe you've got a big graduation trip planned, or maybe you're just trying to soak up as many days as you can with your high school BFFs.
No matter what your plans are, it's certainly a summer filled with big life changes. Whether you think you know where your life is taking you or you have literally no idea what's next, the summer feels like a gigantic question mark. The season is brimming with last chances, new opportunities, and tons of feelings.
As terrifying and exhilarating as it is, that last summer makes for some excellent fiction. Whether this is in fact your own last summer before you head off to college, or you're perhaps thinking back to those days before your freshman year. let one of these fantastic reads transport you into the worlds of characters navigating that momentous summer.