A Note To Our Readers On March 8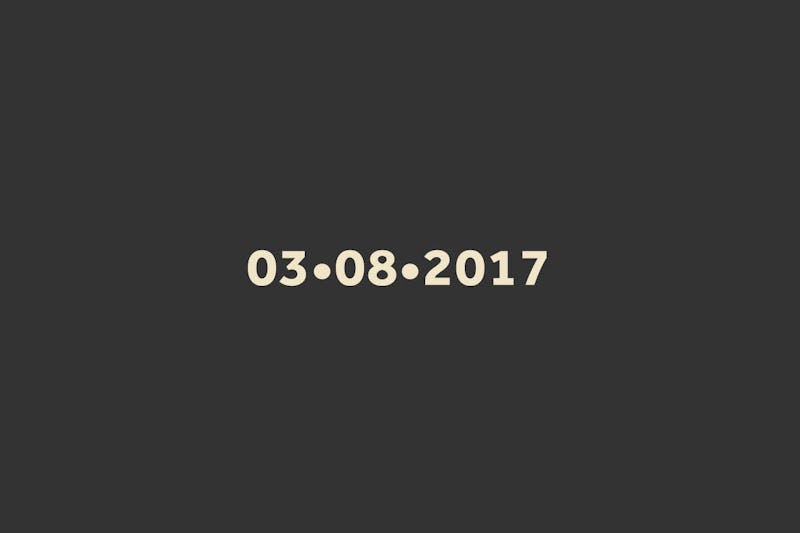 On June 18, 2013, Bustle was born. Since then, our editors have been publishing dozens of articles, essays, and features every single day, seven days a week, on the issues that matter most to women.
Until today.
On March 8, 2017, in honor of A Day Without A Woman, Bustle and Romper will go dark. Meaning, for 24 hours, we will not be creating any new content on either of our sites or on any of our sites' social channels. Because, quite simply, without women, there is no Bustle. There is no Romper. Without our editorial team, which is 97 percent female, we would be unable to produce a site that aims to provide support and a megaphone for women to express how they're feeling about the world. And there's no time like the present to prove just how important those women's voices are to the world — to media, to business, and beyond.
That said, we also have heard the voices of women who are not in the position to participate in A Day Without A Woman — we recognize that we, at Bustle, are privileged to be able to work in an environment that has supported women since its inception. Therefore, on March 8, our actions will speak louder than our words. Members of Bustle and Bustle's editorial team will step away from the site to spend the day volunteering for domestic violence shelters, food banks, and other charities that reach out to women and marginalized communities in need. And we encourage others able to participate in A Day Without A Woman to stand beside us.
Because on March 8, International Women's Day, we stand with all women, regardless of status. And on March 9, when we sit back down at our desks, Bustle and Romper will be the opposite of silent, continuing our fight for equality by speaking up as loud as possible. In the days, months, and years to come, we'll never stop turning the volume up.
We want to hear your thoughts about A Day Without A Woman, and how you experienced it. Talk to us at hello@bustle.com.