A Court Reinstated Adnan Syed's Conviction Just Days Before HBO's Docuseries Premieres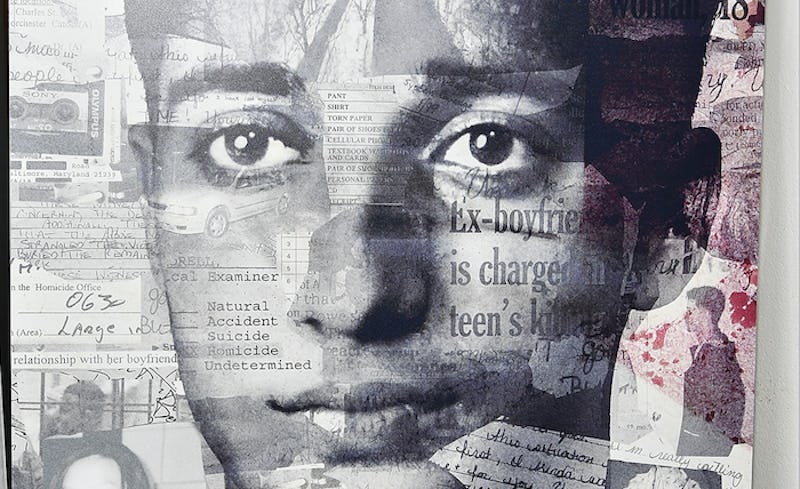 Slaven Vlasic/Getty Images Entertainment/Getty Images
In a ruling Friday afternoon, a Maryland court reinstated Adnan Syed's murder conviction. Syed's case drew national attention after being the subject of the Serial podcast's first season, and the decision comes two days before HBO is set to air a documentary on the controversy surrounding his conviction.
Syed was convicted in 2000 of murdering Hae Min Lee, his ex-girlfriend, and sentenced to life in prison. He pleaded not guilty and has maintained his innocence ever since. Although the incident attracted little attention beyond local Baltimore media at the time, it became a national sensation in 2014, when the podcast Serial devoted its first season to probing the details of the case. Some locals and people involved with the case believe that Syed is innocent, and a good amount of Serial focused on the exploring the question of his guilt and the adequacy of his legal defense.
In 2016, Judge Martin Welch vacated Syed's sentence and ordered a new trial, in large part due to questions about the reliability of cell tower data used to secure his conviction. That opinion was then stayed so that the government could appeal the case, but in March 2018, an appeals court upheld Welch's ruling and ordered that Syed be given a new trial.
But in a narrow 4-3 ruling on Friday, the Maryland Court of Appeals reversed that decision, determining that Syed is not deserving of a new trial. Shortly thereafter, Syed's attorney Justin Brown vowed to continue fighting for his innocence.
"We are devastated by the Court of Appeals' decision but we will not give up on Adnan Syed," Brown said in a statement. "Our criminal justice system is desperately in need of reform. The obstacles to getting a new trial are simply too great."
In an interview with the Baltimore Sun, Brown said that there are "at least three other avenues of relief" for Syed that his legal team will be considering over the next several weeks, though he didn't elaborate on what those avenues are.
The Serial season about Syed's case was enormously popular, becoming the first podcast to surpass 5 million downloads and, as of this writing, surpassing 175 million downloads in total, according to the Atlantic. It's also credited with reigniting the public's interest in the true crime genre, and was quickly followed by shows like HBO's The Jinx and the wildly successful Netflix series Making A Murderer, as well as more humor-focused crime podcasts like Hollywood Crime Scene and My Favorite Murder.
As a sign of the enduring fascination with Syed's conviction in particular, HBO is set to air a four-party documentary on his case in just two days. The Case Against Adnan Syed explores both the case and Syed's post-trial legal battles, according to reviews. At the time that documentary was produced, however, it was believed that Syed would be given a new trial. It's unclear exactly how, if at all, Friday's news will affect the series — or, in turn, how the series will potentially affect Syed's case.