This 19-Year-Old Was Bullied As A Kid — So She Wrote A Survival Guide For Others Like Her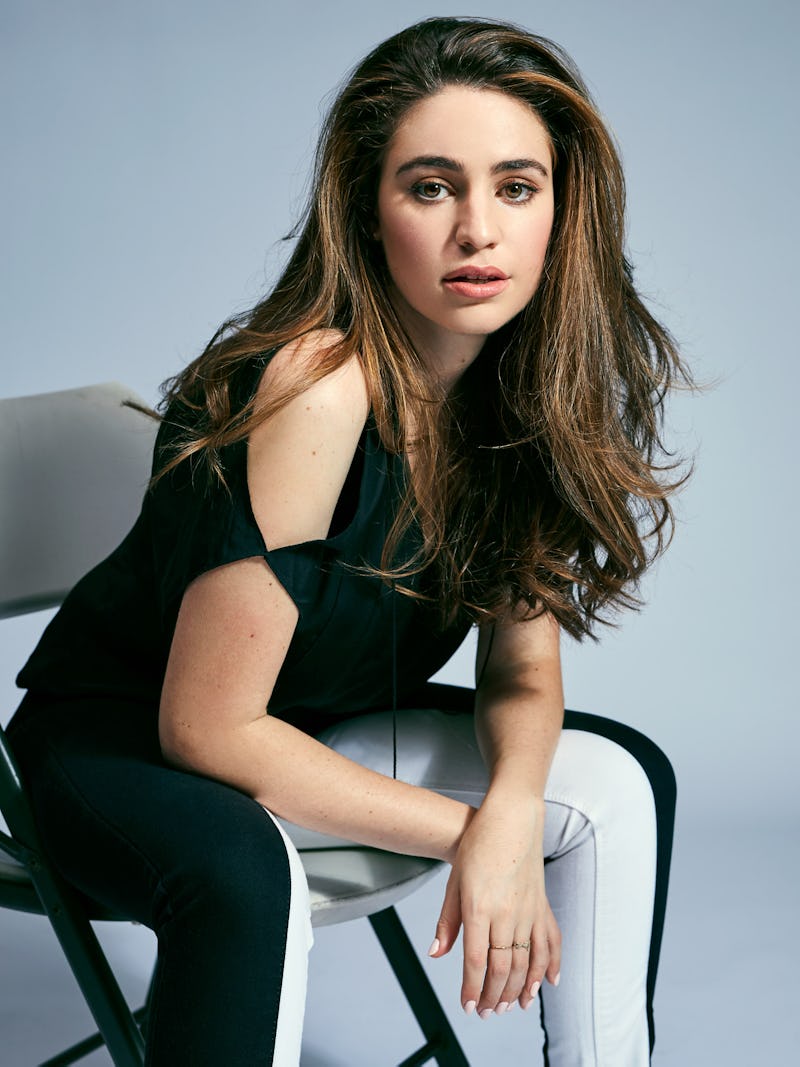 Photo courtesy of James Bartolozzi
Like so many kids in middle and high school, Aija Mayrock was bullied. She was harassed both in person and online from ages 8 to 16. She received hate mail and death threats from people she had never even met. But Mayrock knew that she wasn't the only kid suffering through this cruel, near-constant abuse, and she resolved to help other young people by sharing her own story. She channeled her experiences into screenplays, poems, spoken word pieces, and finally, a full-length book called The Survival Guide to Bullying.
Part practical guide and part inspirational memoir, The Survival Guide to Bullying speaks directly to young people going through the same pain and fear that Mayrock went through as a child. The guide is a mix of survival tips and personal anecdotes, interwoven with "rap poems" that encourage kids to find a creative outlet as they work toward healing. It is positive, poignant advice from someone who's been there herself. Mayrock self-published her book at just 16 years old, hoping to make her writing as accessible as possible. She has since been picked up by Scholastic, and her words have impacted kids all around the world. Mayrock continues to advocate to end the bullying epidemic.
Mayrock is also an accomplished actor and screenwriter, and her film Diego received a Silver Key from Scholastic's Art and Writing Awards. She is currently working on her next book, a work of feminist fiction. "It is all about women's issues, women's rights, gender equality," says Mayrock, "so kind of a different direction, but very much in line with, I think, telling important stories that need to be told."
Even as she moves on to new challenges, Mayrock hopes that The Survival Guide to Bullying continues to inspire kids to keep going, and to get out there and tell the stories that need to be told.