All The Gorgeous Songs In 'Normal People,' Broken Down By Episode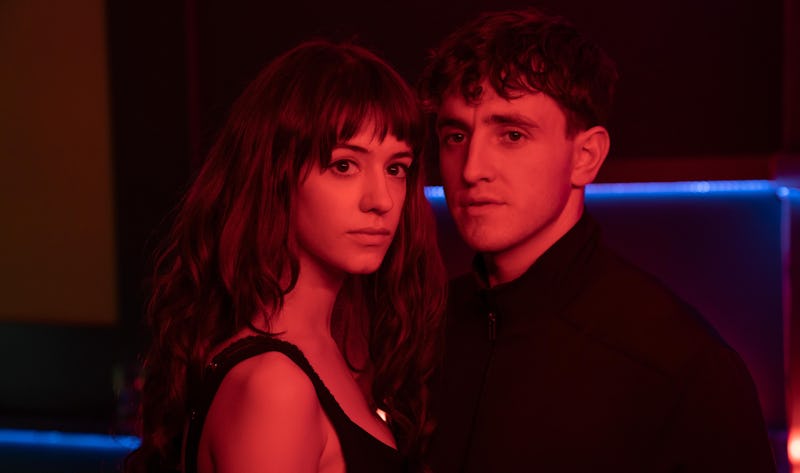 Hulu
Normal People is a love story that isn't afraid of silence. That's reflected in Hulu's new TV adaptation of the beloved 2018 novel, which keeps its dialogue almost as sparse as in the book. It's also reflected in the Normal People soundtrack.
"[Normal People is] a different kind of love story than most of the teen dramas out there," music supervisor Maggie Phillips (Moonlight, The Handmaid's Tale), who worked on the series alongside Juliet Martin (Can't Cope, Won't Cope), told i-D. "It's not cool or flashy. It's quiet and earnest and restrained." Martin agreed, saying that they didn't want the music to "deflect what was happening between these two actors and this beautiful sense of place."
The resulting soundtrack is quiet and unobtrusive, allowing for Edgar-Jones and Mescal's performances to shine through. "I was left speechless by how they handled it," Phillips told i-D. The soundtrack also perfectly Irish: Phillips and Martin chose to feature lots of singer-songwriters, many of whom are Irish or from the UK.
Though author Sally Rooney helped to write six episodes of the show, she wasn't involved in the music supervision process. "I hope we made her proud!" Phillips said. See the full track listing and decide for yourself below.