Purchase Tickets To Shop JJD's Kittenish Line IRL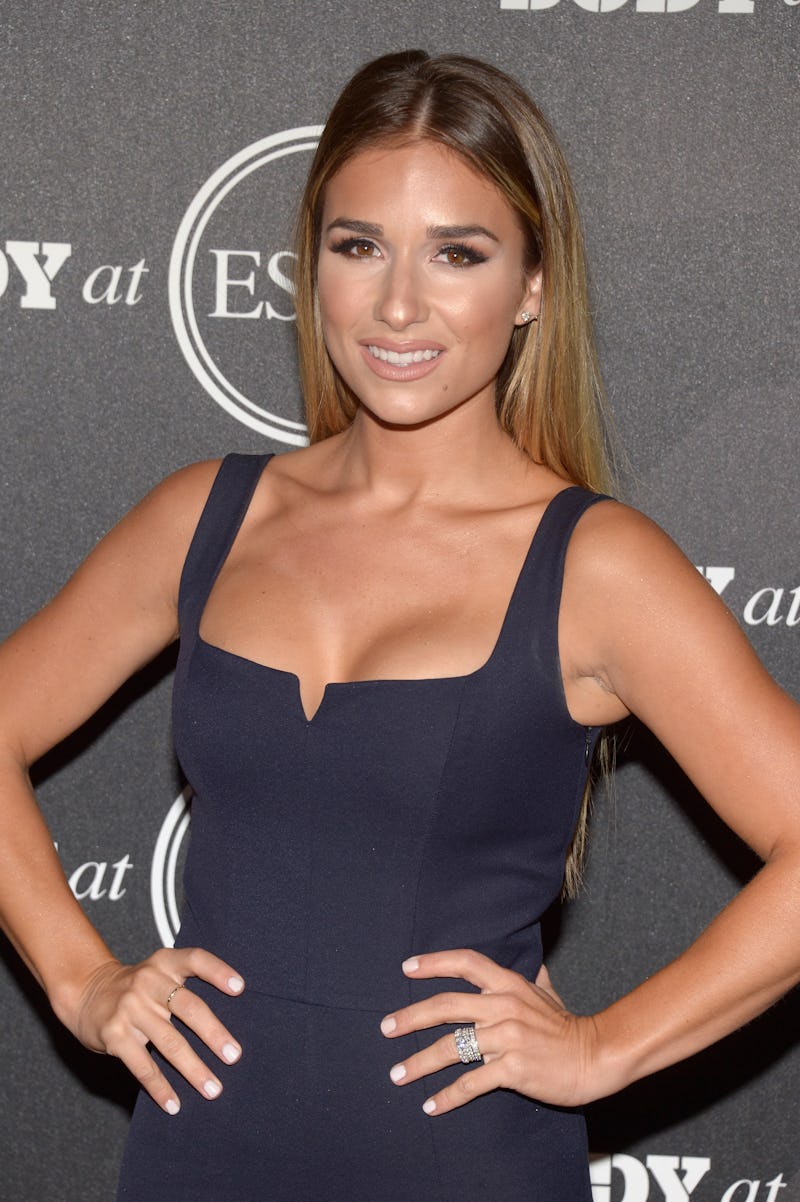 Dave Mangels/Getty Images Entertainment/Getty Images
February is proving to be a good month to be in the New York area. Not only is NYFW kicking off, but there are also a couple of very exciting pop-up shop locations coming to the city. Are the Jessie James Decker Kittenish Pop-Up tickets sold out? Lucky for you, there's still a chance to buy yourself a way into this shop.
Decker's fashion line will open up its first-ever IRL location in Brooklyn on Feb. 10, and you're definitely going to want to swing by. Besides, you know you're already wanting to come for the Kylie Pop-Up Shop opening on Feb. 13, so what's wrong with getting to NYC a few days early, huh? You'll have access to new products from the Kittenish line and a very special opportunity to shop the collection in-person instead of online when you swing by the 28 Jay Street location.
You can find tickets to the pop-up on the Kittenish website. There were two options for tickets — a VIP version and a general admission. At the time of publication, the VIP tickets were all sold out, but the general admission tickets were still up for grabs. For just $25 you can choose to shop from the temporary location at 2:00 p.m., 4:00 p.m., 6:00 p.m. or 8:00 p.m.
Feb. 10 will be here before you know it, so get your travel plans in order!
Prepping for the store opening has already begun.
Considering you'll have access to all-new Kittenish pieces before anyone else, you're really not going to want to miss this shopping opportunity.
Decker's teased upcoming swimwear, and there's a good chance you could have access to these pieces before spring arrives!
Grab your gal pals and get ready to purchase Kittenish pieces in-person.
Decker can't stop, won't stop showing off new Kittenish items, and who could blame her?
Getting your hands on these items before Valentine's Day would be a dream come true. Luckily, this shop is coming just in time to prep for your Feb. 14 date night!
All right, already! Head to the Kittenish website to get your hands on some tickets.