Austin Swift Could Be A 2017 Breakout Star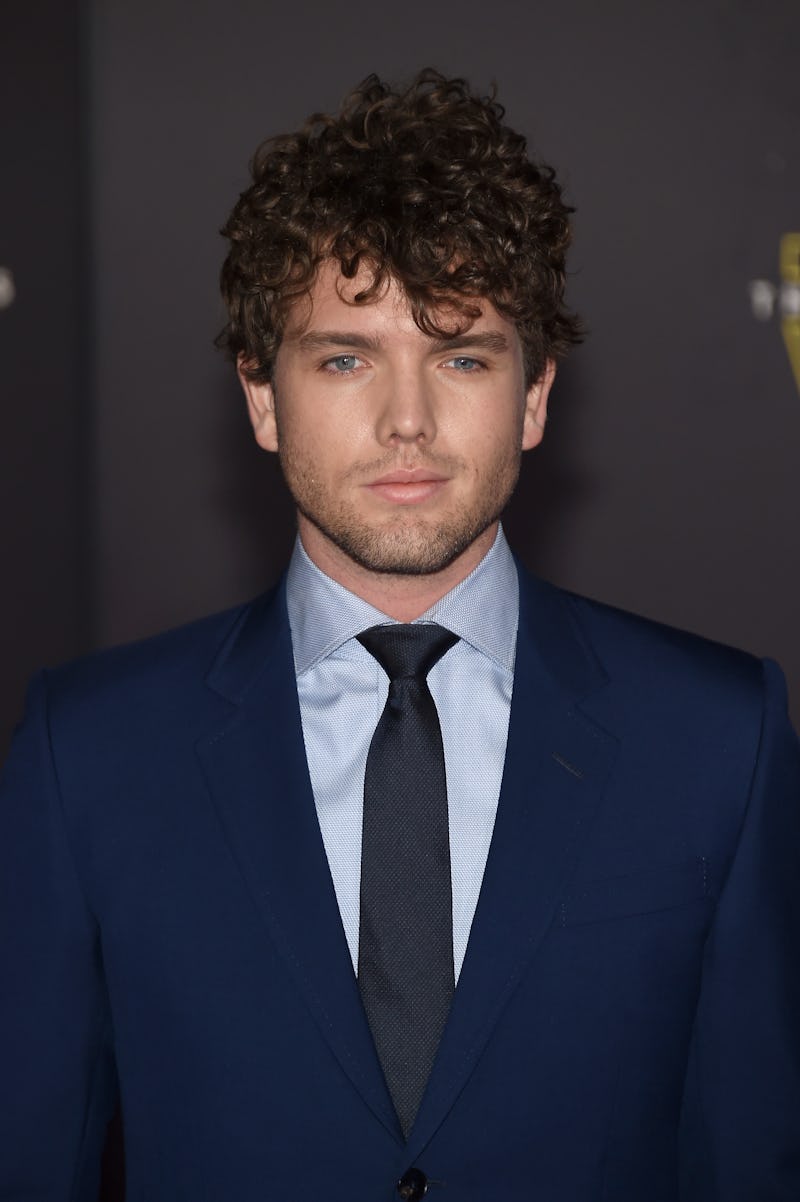 Ethan Miller/Getty Images Entertainment/Getty Images
Taylor who? It looks like there's another member of the Swift family who will be entering the public eye in a major way. Austin Swift will appear on the upcoming show Embeds. He's definitely due for a breakout into the mainstream and Embeds could be his official one-way ticket. According to Refinery29, the show focuses on a group of inexperienced journalists who are on the road covering a presidential candidate. For Swift's part, he'll be playing the dutiful boyfriend of the only female journalist, who is out on the road while he is back in Washington, D.C.
It may come as a surprise to those who don't know, but this isn't Swift's first major acting gig. Swift already has three film credits racked up: the Pierce Brosnan thriller I.T.; the upcoming Ben Affleck gangster flick Live By Night; and a low-budget indie Cover Versions, co-starring Drake Bell and Katie Cassidy. It would seem that Swift is ready to really plow into the mainstream and Embeds could be the show that helps him achieve that. Can you even imagine a zeitgeist where we are blessed with not one Swift, but two? Be still, my beating heart, because I can and I want Swift to break out so, so badly in 2017.
Embeds is not only a big move for Swift, but for one of the shows co-producers, Megyn Kelly. Kelly recently made headlines when she announced her official departure from Fox News, but her new direction is not solely limited to her transition to NBC. Instead, Kelly is staying firmly in the political lane but expanding into scripted television drama; Kelly could also be on the road to becoming a successful television producer, too.
But for now, the conversation is all about Swift. I'll be curious to see how he does in his new gig on Embeds. For now, peep him in the show's trailer above.