Bethenny Frankel's Ex Jason Hoppy Arrested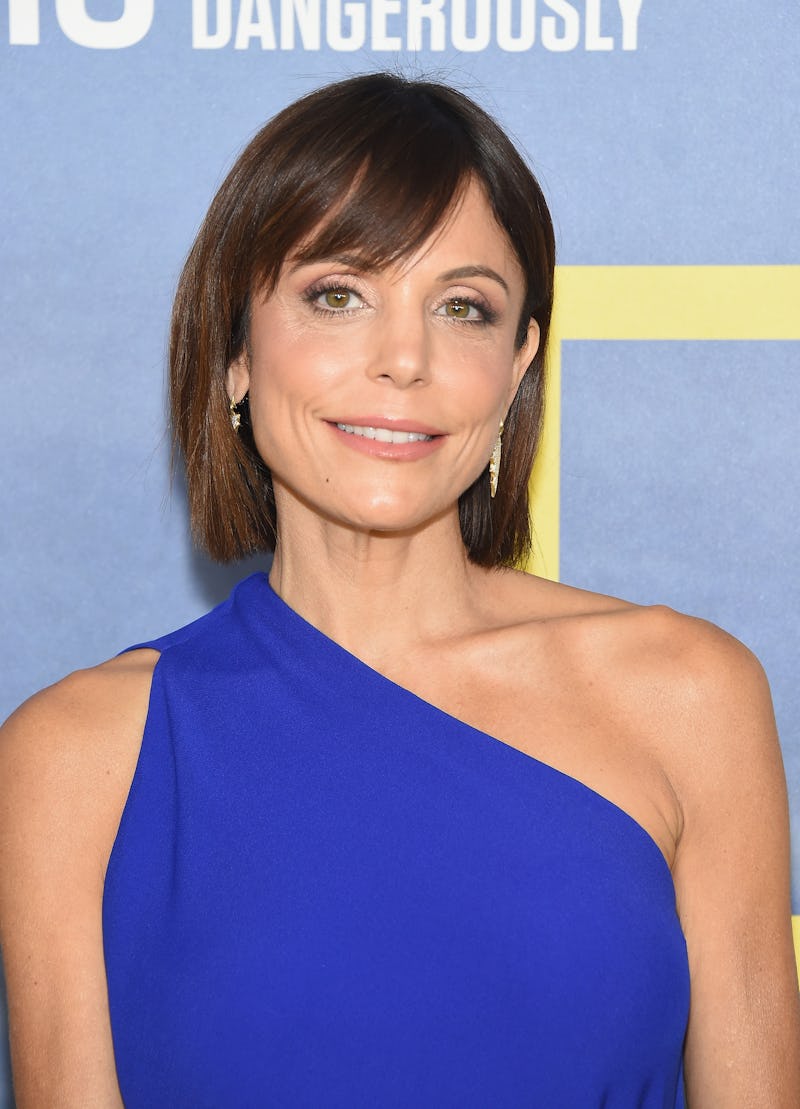 Michael Loccisano/Getty Images Entertainment/Getty Images
On Monday, Page Six reported that Bethenny Frankel's ex, Jason Hoppy, was arrested for allegedly stalking and harassing the Real Housewives of New York City star. Hoppy's lawyer has denied the allegations. Hoppy allegedly turned up at their daughter's school last Friday and began yelling, "I will destroy you." An NYPD spokeswoman confirmed news of the arrest to Page Six and said, "The complainant said Hoppy had sent numerous emails and FaceTime calls numbering in the hundreds after a cease and desist letter was sent on Nov. 22, 2016."
The NYPD spokeswoman continued, "On Friday, Jan. 27, the suspect approached her and a friend at her child's school at around 8:15 a.m. and tried to provoke a fight. He said, 'I will destroy you, you can get all the lawyers you want, you've been warned.'" The NYPD source also said that Hoppy was "arrested hours later" and charged with harassment in the first degree and stalking in the fourth degree.
According to Us Weekly's report of Hoppy's arrest, a statement from an NYPD spokesperson said, "Jason Hoppy, a 45 year old male, was arrested on Friday, January 27, at his residence." The same spokesperson told Us that Hoppy contacted Frankel "numerous times via email and FaceTime, and approached victim making verbal threats."
Hoppy's lawyer, Robert C. Gottlieb, has denied the claims and told Us Weekly,
There are no words to express how saddened Mr. Hoppy is over his ex-wife's unjustified actions. His only concern is his daughter and intends to vigorously fight these false charges. We fully intend to do our talking in the courtroom.
Bustle has reached out to Frankel's rep for comment on the arrest, but did not receive a response at the time of publication.