Bill Paxton Has Died At 61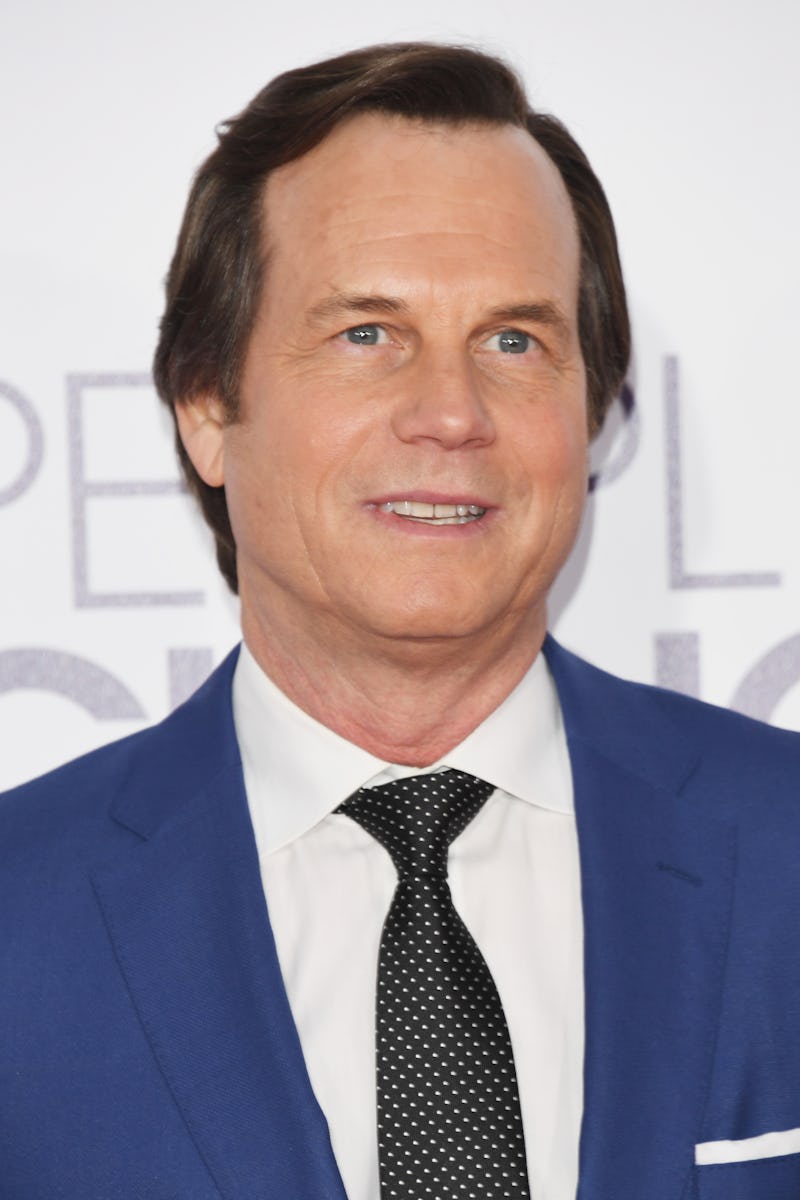 Alberto E. Rodriguez/Getty Images Entertainment/Getty Images
Sad news this Sunday morning. According to a report from TMZ, actor Bill Paxton has died at the age of 61. The site reports that in a statement, Paxton's family said, "It is with heavy hearts we share the news that Bill Paxton has passed away due to complications from surgery." The statement went on to call Paxton "a loving husband and father," and highlight his impressive career.
Paxton was known for many different roles, but fans might remember him best from '90s films like Titanic and Twister. "Bill began his career in Hollywood working on films in the art department and went on to have an illustrious career spanning four decades as a beloved and prolific actor and filmmaker," his family said in the statement. "Bill's passion for the arts was felt by all who knew him, and his warmth and tireless energy were undeniable."
In the '90s, Paxton appeared in a number of major films, including Aliens, Apollo 13, and The Terminator. Later, he moved to TV, starring on HBO's Big Love, a role that earned him major awards acclaim. He also starred in The History Channel's Hatfields & McCoys, which earned him an Emmy award nomination.
Paxton was also a director, having made the movies Frailty and The Greatest Game Ever Played, among others. At the time of his death, he was starring in the CBS show Training Day, which premiered in early February.
Paxton's death is a tragedy, and the actor will be greatly missed by so many people.