Shopping For A Book-Lover This Season? How To Pick A Book They Won't Hate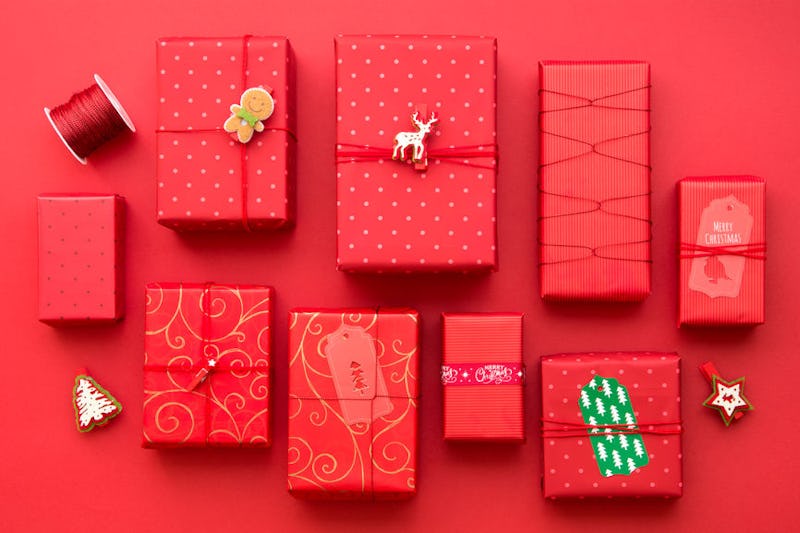 Pixel Stories/Stocksy
The holiday season is in full swing, which means you're probably staring down a long list of people to shop for. And of course, books are the best gifts, in my opinion. They're personal, they're beautiful, they're easy to wrap — and they have the potential to be a gift they will always remember.
Now, of course, I could just tell you some great books to give as gifts. But, truthfully, the best book gift is very specific to every person, and that's not really something I can entirely predict for you. But what I can do is give you some things to think about as you browse through your favorite bookstore in search of the perfect book to give.
Let's admit it: book shopping for someone else can be a little tricky. You inevitably end up finding a million books you want for yourself almost immediately, but selecting a book for someone else takes a little extra care. However, if you're asking yourself the right questions, it can actually be a piece of cake to find a gift for everyone on your list with one trip to the bookstore.
So, think of these questions like book-buying prompts to help you find the perfect book, no matter who you're shopping for.