How To Attend Bustle's #IStandUpFor Comedy Showcase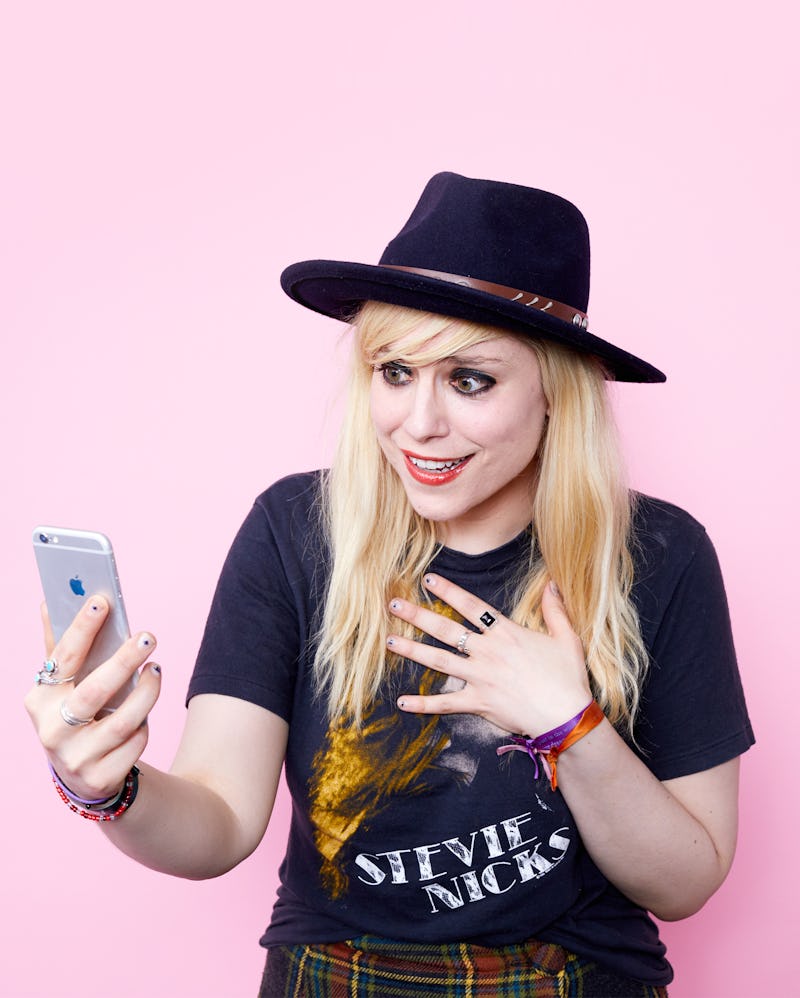 Ashley Batz/Bustle
Throughout the month of July, Bustle is honoring powerful female voices in comedy with our Comedy IRL feature series. We've spoken to hilarious women from all walks of comedy who are using their talents, insights, and, of course, jokes to start conversations that matter. And as part of Comedy IRL, Bustle is presenting the #IStandUpFor Showcase, a celebration of the power of women in comedy. This event features a lineup of funny women including Emma Willmann, named one of "The Top 10 Funniest Women in NYC" by Time Out NY, and Lane Moore, one of BUST magazine's "10 Funny Ladies You Need To Be Watching," with more comedians to be announced soon.
The event will be held on Wednesday, July 12 at the Knitting Factory in Brooklyn. Doors open at 7 p.m. and the show starts at 8 p.m. The show is open to all ages and tickets are $15 (you can buy them here!). All ticket sales will go to an organization Bustle stands up for: Girls Write Now. The non-profit has nearly two decades of experience in community-building, mentoring, empowering young women through writing, and so much more. Through its mentoring programs and various workshops, Girls Write Now is helping foster real relationships and building a community of women writers who support and inspire each other.
This is an event that you won't want to miss. Hilarious, bad-ass women plus a good cause is a perfect way to spend a Wednesday night.
For more on the comedians, check out Bustle's Comedy IRL series.