How California Lawmakers Are Trying To Prevent Another College Admissions Scandal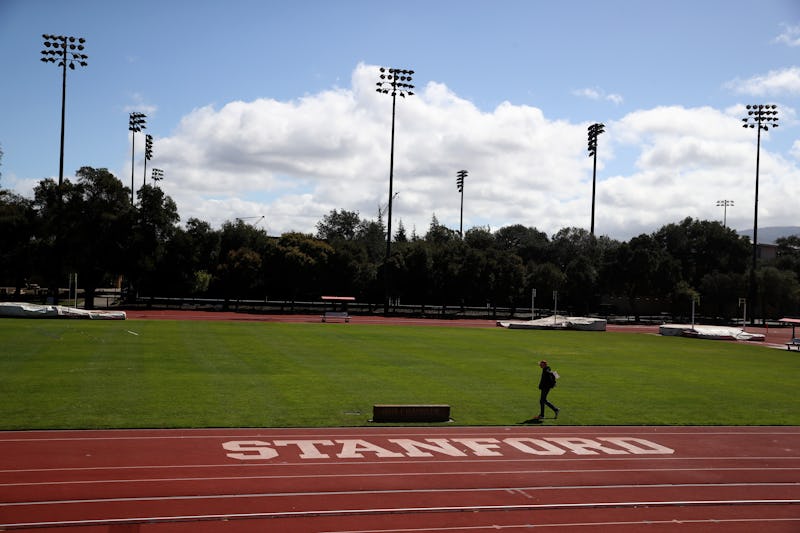 Justin Sullivan/Getty Images News/Getty Images
Dozens of people are being prosecuted in the college admissions scandal that has rocked the United States this past month, but lawmakers in one state are already taking further preventative action. On Thursday, California lawmakers introduced six college admissions bills that are meant to curtail similar bribery in the future, CNN reported.
"We've all watched in complete disgust by the outright fraud committed in the recent college admissions scandal across the country and in California," Assemblyman Kevin McCarty — who helped introduce the legislation — said Thursday, per CNN. "Further, it stings even more because so much of this was based in California."
If passed, the proposals would implement new regulations for private admissions consultants (William Rick Singer, a consultant, allegedly orchestrated the bribery in the admissions scandal); compel officials to study whether the SAT and ACT exams should be necessary for the application process or phased out; and prohibit California schools from giving preferential admission to children of alumni or donors.
The proposals are meant to be a legislative fix to ensure that the admissions process is more fair. Earlier this month, federal prosecutors charged dozens of wealthy parents with having fraudulently secured their children spots in elite schools.
According to prosecutors, some parents allegedly paid for other people to take the ACT or SAT tests for their children, while others worked with Singer to create false and impressive athletic profiles for students. Singer is accused of receiving hundreds of thousands of dollars — and in some case, millions — for every client he took on, per NPR.
Some of the proposals put forth by California lawmakers involve strict penalties. Assemblyman Phil Ting introduced a measure, for example, that would prohibit schools from receiving Cal Grant scholarship funds if they give preferential treatment to alumni or donors in their admissions processes. The California government gives these grants to some students with low and middle incomes who are enrolled in public or private schools. EdSource calls this "probably the most controversial proposal" of the measures introduced on Thursday.
Ting said of the plan, per EdSource: "We're just trying to ensure there is a level playing field for everyone." It is technically legal for schools to give prioritize donors and alumni in the admissions process; the practice is more common at private universities, according to the San Francisco Chronicle. A consortium of private schools, the Association of Independent California Colleges and Universities, said Thursday that it was "greatly disappointed" by the legislative package and especially the proposal from Ting.
Another proposition is meant to disincentivize people from disguising college admission bribery payments as charitable gifts. The measure would prohibit people from taking state tax deductions for these funds.
When news of the college admissions scandal first broke earlier this month, onlookers across the country condemned the people allegedly involved and expressed frustration with schools' admissions processes, which are often considered to be elitist. McCarty made it clear Thursday that he shares this outrage.
"For every student admitted through bribery, an honest and talented student was denied a place," the assemblyman said, per the San Francisco Chronicle.