'James Bond 25' Has A New Director Who Will Make 'True Detective' Fans Very Happy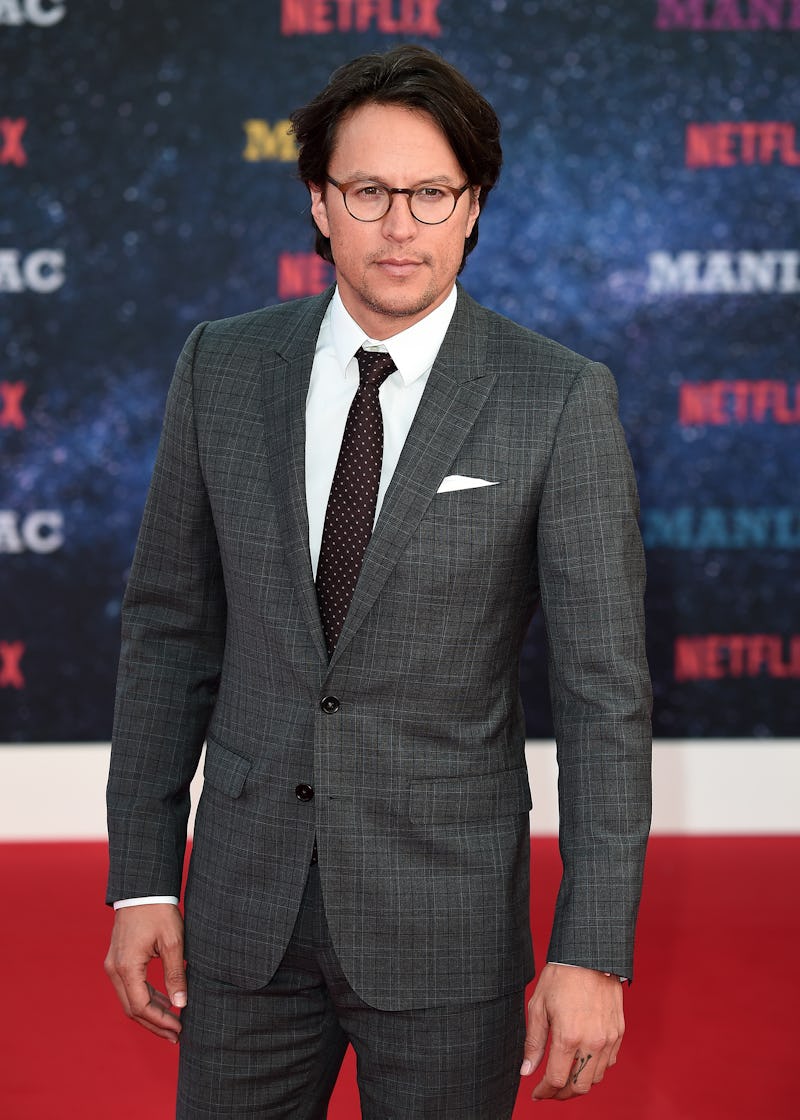 Eamonn M. McCormack/Getty Images Entertainment/Getty Images
There have been many a franchise over the course of film history, but little have lasted as long as James Bond. The secret agent is one of the most well-known global characters, as well as one of the most sought after roles in Hollywood, and now the next director for the saga has been announced. Cary Fukunaga will direct the new James Bond film and he's a director unlike any other the franchise has ever seen.
On Sept. 20, the official 007 Twitter account, that is home to all things Bond, tweeted out an announcement about Bond 25 (the upcoming film's tentative title). "Michael G. Wilson, Barbara Broccoli and Daniel Craig announced today that #Bond25 will begin filming at Pinewood Studios on 4 March 2019 under the helm of director, Cary Joji Fukunaga with a worldwide release date of 14 February 2020." Wilson and Broccoli have both produced the last 10 Bond films together, and have a long history with the franchise. Craig, meanwhile has played James Bond in five films since 2005.
The statement goes on in a second tweet, which said, "We are delighted to be working with Cary. His versatility and innovation make him an excellent choice for our next James Bond adventure." This next installment has been in development since 2016. But thanks to behind the scenes uncertainty on both who would star in the film — Craig only confirmed last year that he would star in another Bond movie — and who would direct, it won't be released until 2020.
The last four films have had three directors (with Sam Mendes directing twice). Originally the next James Bond film was supposed to be directed by Danny Boyle, director of Slumdog Millionaire and Steve Jobs, but he reportedly left the project due to creative differences. Now with Fukunaga set to direct, Bond 25, is finally coming together.
Fukunaga is only the second American director in the James Bond world of films, after Irvin Kershner who directed Never Say Never Again. And — possibly more notably — Fukunaga, who is half Japanese American, is one of the only non-white directors to helm a Bond film, of which there have been 25 films in the last 50 years. As such, it's likely he'll bring a new perspective to the white, male hero, who has been
Fukunaga has consistently worked in Hollywood since his second directorial effort Jane Eyre was released in 2011, garnering critical acclaim. In 2014, Fukunaga won a Primetime Emmy Award for Outstanding Directing for a Drama Series for his work on all eight episodes of True Detective Season 1. He went on to direct, write and co-produce Beasts of No Nation in 2015, on which he also acted as cinematographer. Fukunaga most notably made headlines more recently due to his new Netflix show Maniac premiering on the streaming service on Sept. 21. While the rest of the James Bond films have all been successful in their own right, Fukunaga's work is vastly different from those of the directors who came before him, and thus he could breathe new life into the aging franchise. Before directing Skyfall, for example, Sam Mendes was best known for directing dramas such as American Beauty and Revolutionary Road — a far cry from Fukunaga's True Detective.
It will be interesting to see if Fukunaga's sensibilities will actually have a lasting affect on the franchise, but regardless, it seems like the director is more than capable of making a memorable addition to James Bond.