Celebrities Are Standing Up For Planned Parenthood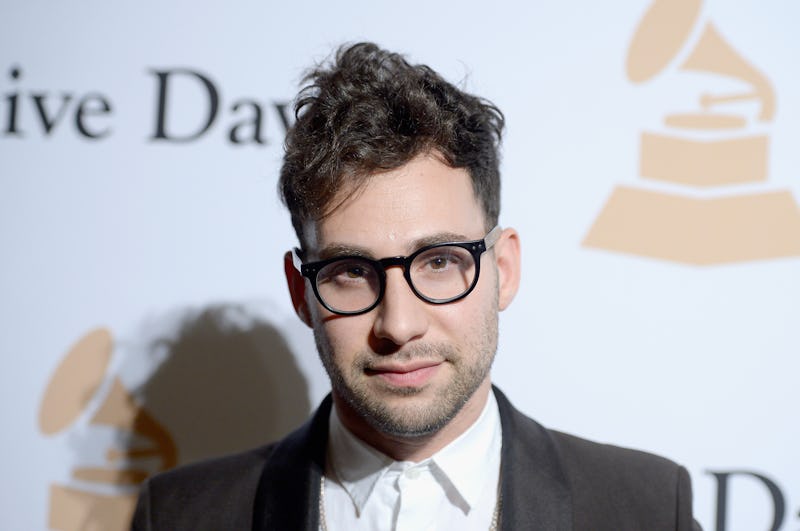 Kevork Djansezian/Getty Images Entertainment/Getty Images
On Thursday, House Speaker Paul Ryan announced that the GOP will move to defund Planned Parenthood as soon as next month. During a news conference on Capitol Hill, he said the non-profit will be part of their reconciliation bill, which aims to dismantle the Affordable Care Act established in 2010. Social media has now begun to grapple with the news, and celebrity reactions to Planned Parenthood are heated.
Since its founding in 1916, Planned Parenthood has served as an important resource for mammograms, pap smears, contraception counseling, and other women's health care. Congressional Republicans have tried for years to defund the organization because it provides abortions, which make up about 3 percent of its services, according to the Planned Parenthood website. However, it's worth noting that the Hyde Amendment bans federal funding for abortion, except in the case of rape, incest, or threat to the woman's life. That means the federal money PP does receive goes toward their many other services (some examples are listed above) instead.
The Washington Post reported Planned Parenthood risks losing 40 percent of its funding should the GOP's bill become a law. Its approval depends on a simple majority, instead of the traditional 60-supermajority in the Senate, because the reconciliation procedure allows the Senate to bypass a filibuster. Stars have argued that Planned Parenthood offers plenty of invaluable resources, and such legislation will greatly restrict health care for those who can't afford it elsewhere. See what they had to say below.
Jack Antonoff
Despite his personal beliefs, Bleachers frontman Jack Antonoff asked the opposing side to consider the many services Planned Parenthood provides beyond abortion.
And he went on to emphasize how much the organization helps those who truly need health care services.
Robin Thede
Comedian Robin Thede highlighted the valuable groups who will be most affected.
Grace Parra
Grace Parra, a Nightly Show alum, asked opponents to consider a real, personal story.
Michaela Watkins
Casual star Michaela Watkins pointed out the many other issues Planned Parenthood helps tackle.
Patricia Arquette
Patricia Arquette also focused on the other important resources PP provides.
Rob Delaney
Catatrophe's Rob Delaney called it how he saw it.
Mark Duplass
Mark Duplass encouraged people to take action.
As more celebrity reactions roll in, this post will continually be updated.