Celebs Host A Love-a-thon During The Inauguration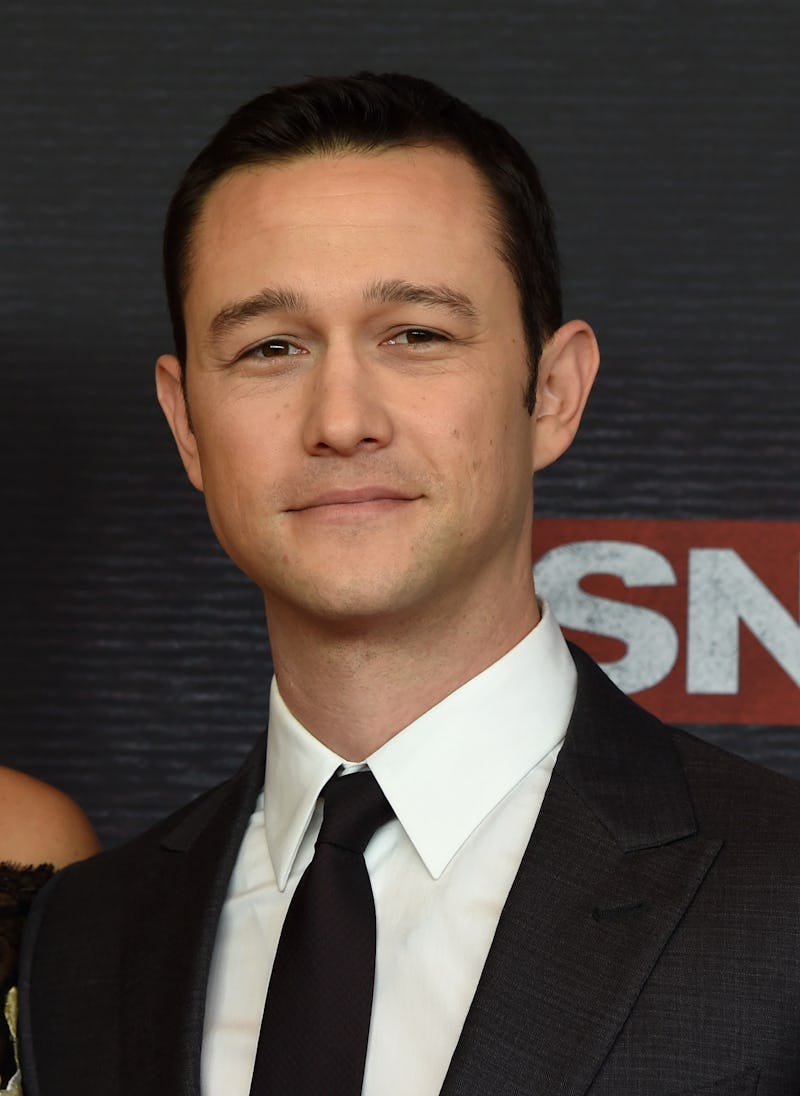 CHRISTOF STACHE/AFP/Getty Images
If you need something else to watch on Friday to get the taste of the Inauguration out of your mouth, the sound out of your ears, and the sight out of your eyeballs, there's a celebrity-laden charity telethon happening on Facebook. Though celebs by and large skipped the Donald Trump's inauguration ceremony, plenty of them are participating in protests, and many celebs have teamed up for the "Love-a-thon," a live streaming telethon on Facebook Live — the first of its kind — to raise money for causes that are going to need all the support they can get in the coming months and years. It's streaming live through Upworthy's Facebook page from 12:30 p.m. to 3:30 p.m. eastern time.
The event is the first "telethon" (technically, I guess it would be a stream-a-thon?) broadcast through Facebook Live, and seeks to raise money for Planned Parenthood, the American Civil Liberties Union, and environmentalist group Earthjustice. Celebrities participating include Joseph Gordon-Levitt, Rashida Jones, Judd Apatow, Jane Fonda, Chelsea Handler, Edward James Olmos, and Wilco's Jeff Tweedy. And though it's being billed as a "Jerry Lewis" type of telethon, the Love-a-thon's host is comedian Judah Friedlander (you might know him as Frank from 30 Rock).
Their goal, according to The Hollywood Reporter, is to raise $500,000 for the three charities involved. Considering the Upworthy page has 10 million "likes" and the celebrities' own followers will probably be tuning in, it doesn't seem like such a tall order.
The Love-a-thon is the brainchild of 23-year-old Alex Godin, a tech entrepreneur who started putting the idea into action immediately following the election. Godin told CNNMoney, "I woke up like a lot of Americans feeling pretty crappy on November 10. I looked for an opportunity to do something." As the Love-a-thon's mission statement notes: "The future of civil liberties in the United States is in our hands. Now is the time to step up."