Celeste Ng Recommended 27 Of Her Favorite Books For You To Pick Up This Weekend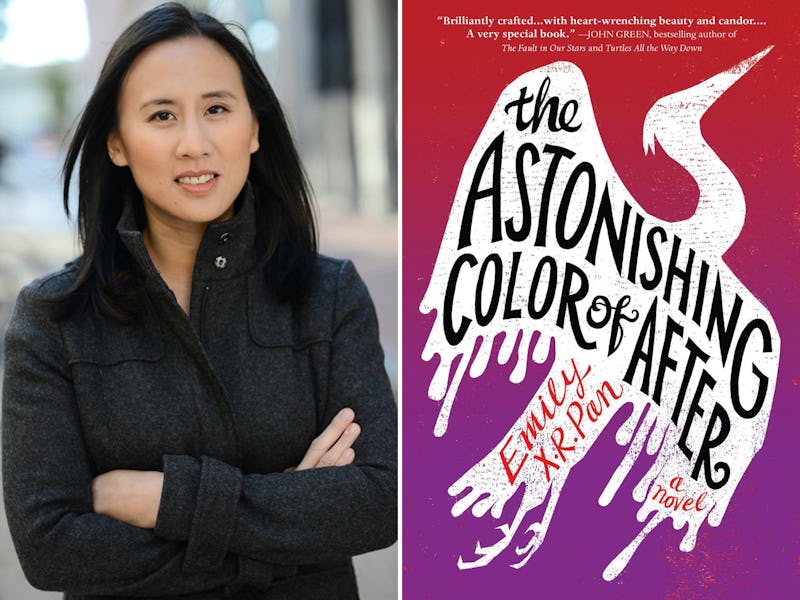 Kevin Day Photography
On Saturday, April 28, bibliophiles across the country will descend on their local booksellers to shop exclusive bookish swag, participate in fun themed activities, and catch live readings by their favorite authors during the coolest literary party of the entire year, Independent Bookstore Day. With only a few days to go, readers, writers, and retailers everywhere are starting to get excited for the day-long bookish celebration, but there is perhaps no one as thrilled for this year's festivities as Celeste Ng, the 2018 Author Ambassador. Not only is the Everything I Never Told You author helping promote the nationwide event beforehand, she has even shared with Bustle some of her personal book recommendations for readers who are shopping at the indies this weekend.
"As a reader, I've appreciated independent bookstores for a long time, and now, as a writer, I see how they get books into the hands of readers who need them, and how they nurture not only the literary community but the entire community around them," Ng tells Bustle. That's why, according to the bestselling author of Little Fires Everywhere, she jumped at the opportunity to be the 2018 Author Ambassador for Independent Bookstore Day. "Now that I'm an author, I'm grateful to independent bookstores in a whole new way: for championing not just my book, but books in general and the communities that form around them," she says.
If, like Ng, you plan on showing up to support one of the over 500 participating indies this weekend, the 2018 Author Ambassador has some advice for you: talk to the people who work there. "Booksellers are a great resource — they'll give you much better recommendations than an online algorithm, because booksellers read so much," Ng explains. "Tell them what you liked or didn't like about your last read and they'll help you find another—and soon you'll have custom recommendations as well as (probably) a new friend."
Just in case your friendly bookseller's suggestions aren't enough — let's face it, there is no such thing as too many new books — Ng has shared some of her own personal recommendations for Bustle readers. Check out what the 2018 Author Ambassador thinks you should be shopping for this Independent Bookstore Day, below.