Chrissy Metz's Emmy Nom Is A Testament To Never Giving Up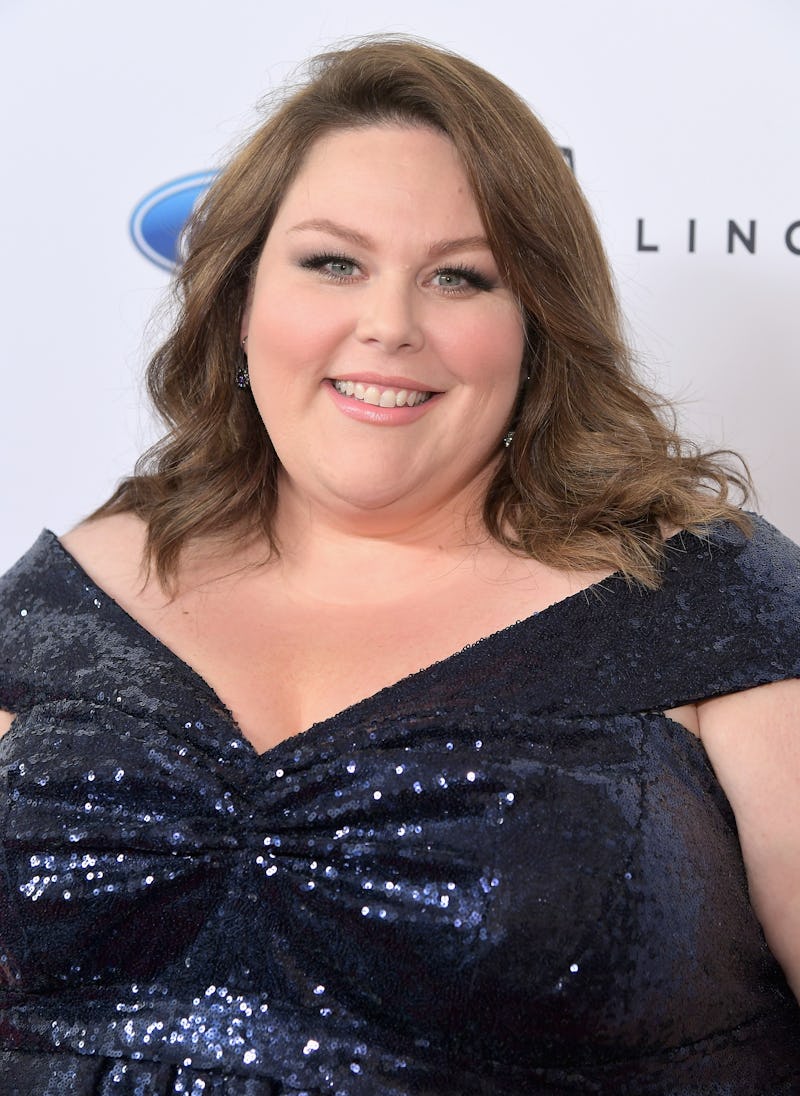 Charley Gallay/Getty Images Entertainment/Getty Images
Acting has been an uphill climb for Chrissy Metz. Though she's been working in the industry for over a decade, she only landed her breakout role last year in the widely acclaimed family drama This Is Us. Now, she has a slew of rave reviews and one shiny new Emmy nomination (her first!) to show for it. "I hate to say that I'm seeking validation, but it's so rewarding to receive recognition from your peers, especially when it's been a long road for me," Metz said of the nomination in an interview with Entertainment Weekly. "I know nobody is, but an overnight success I was not. It's still very surreal but it's also like, 'OK, maybe I'm doing something right.' And maybe — because I question myself every scene, every day — it is a testament to being true to yourself and being authentic and staying present."
As one of the largest women ever cast in a primetime television show, Metz has been vocal about her struggle to find work in an industry that often shuts out those who don't fit within outdated beauty standards. Last fall, she told Bustle that she hopes her role will help push others to be more open-minded. "I think it represents coming together as unconventional women and finding that they are catching up to life — simply by seeing that this is a representation of someone who's different," she said. "This is also someone who's so relatable and real. It's like, why has it taken this long? Why is this a new thing?"
Metz's Emmy nomination is a small but necessary step on the road toward progress, and her success on This Is Us is evidence that Hollywood is gradually changing. But more than that, it's a testament to perseverance.