13 Random But Totally Genius Black Friday Deals On Amazon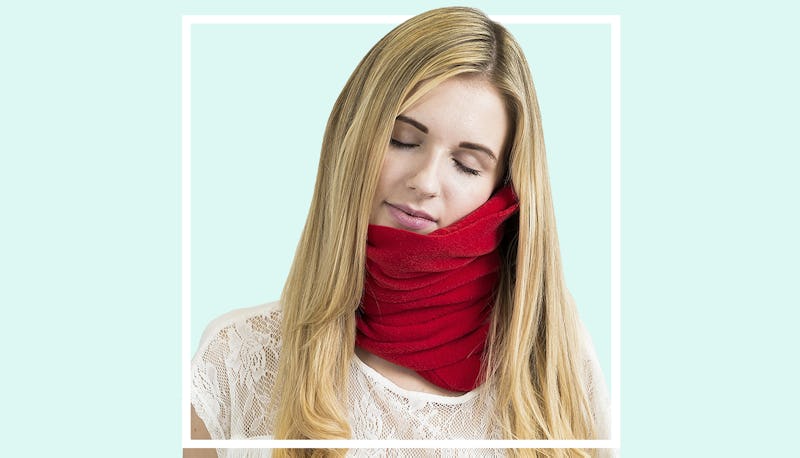 Amazon/Bustle
There are two types of people in this world: the ones who prefer standard gifts like personalized mugs, and the ones who dream of black activated charcoal toothpaste in their stockings. I'm of the latter, and that's why I was thrilled to find out about the cool Black Friday deals on Amazon this year. Whether you're a fan of that category yourself or you've got a few of those on your holiday shopping list, and this year's deals are sure to prompt a lot of savings and a ton of eyebrow raises.
(Not an Amazon Prime Member? Sign up for a free 30-day trial to make sure you get the best deals during the biggest shopping weekend of the year!)
If you'd rather spend your day in a jam-packed department store looking at dishes and sweaters, then to each their own. That being said, I'm spending my day eating leftover pumpkin pie and searching for the best Black Friday deals Amazon shoppers can get. Not only will you be able to find cool, interesting gifts that'll genuinely surprise your friends and family, but you can do it all without taking off your Snuggie.
Keep a close eye on this article! We'll be updating it with new products as the 2017 Black Friday deals come in. In the meantime, if you're looking for a little strange shopping inspiration, check out these weird but genius Amazon products that are most added to people's wish lists.