This Is Why You Should Never Crack Your Neck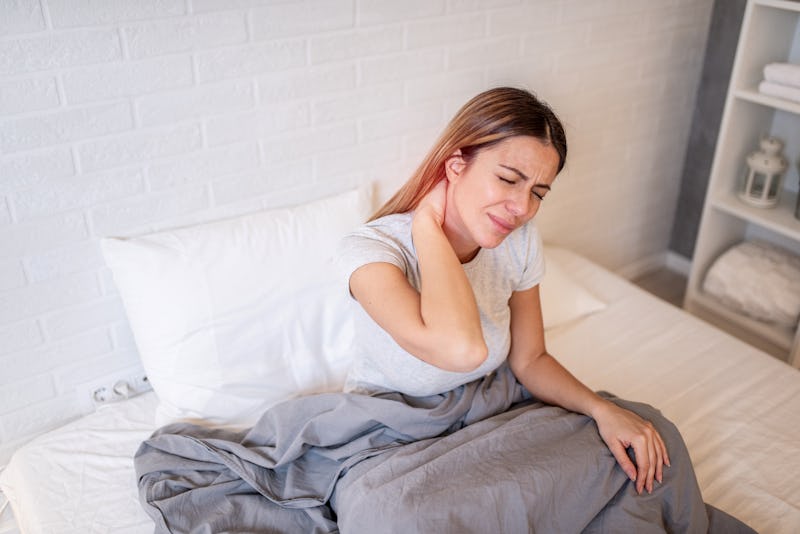 DjelicS/E+/Getty Images
Ever cracked your own neck, or helped to crack somebody else's? Perhaps you've been to a chiropractor or osteopath, and they've manipulated your head suddenly to one side or another to leave you with the swift "crack" noise and that sweet feeling of relief. Cracking your neck, or cervical manipulation, may be a standard part of the chiropractic arsenal, but it's a somewhat controversial practice that could, in rare cases, seriously mess up your arteries, and might even lead to stroke.
The sound caused by neck manipulation is thought to be part of the therapeutic benefit of the process, like cracking one's knuckles. The process itself, however may be placing people at risk. The problem? There are a number of arteries in your head and neck that are at risk of dissection with sudden manipulation.
But not everyone is sure of the link between neck-cracking and this rare injury. Chiropractors, scientists and doctors disagree amongst themselves about how bad the practice might be and whether neck-cracking is really a big risk factor, or if it's all hype. Throw in some contradictory studies, a lack of regulation and some under-reporting, and you have a pretty big mess. An impressive hooplah for something that looks, on the surface, like a simple way to cure a back-ache.