Dave Franco & Alison Brie Are Married!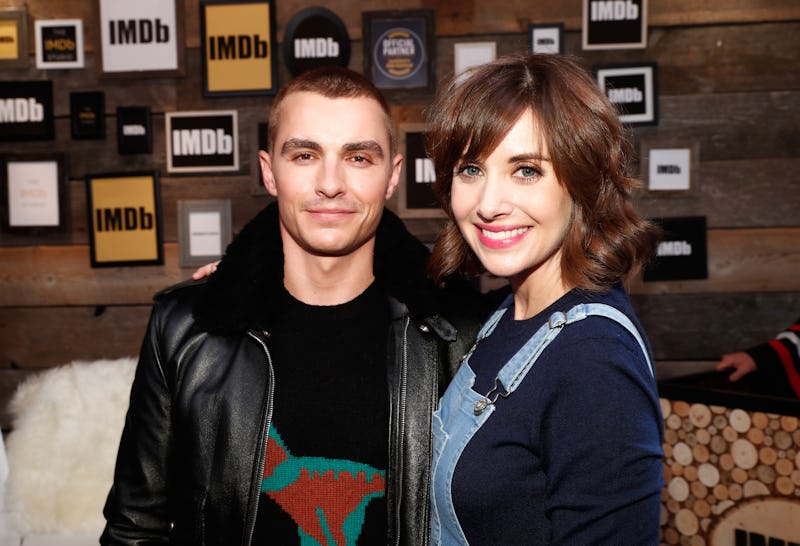 Rich Polk/Getty Images Entertainment/Getty Images
It has to be close to impossible to keep something as huge as a wedding a secret, so when celebrities pull it off, I'm always impressed. But in the case of these two, I totally shouldn't be, because somehow, they've managed to keep their entire relationship under wraps, too. According to People, Dave Franco and Alison Brie are married, and none of us were the wiser. How do they keep doing this?!
Knowing the private nature of their relationship while they were dating, this definitely doesn't come as a surprise. In fact, the only proof that exists of their new marriage is the fact that their reps actually confirmed to People that it happened. So far, there are zero details about their wedding — including the date that it happened — and knowing Brie and Franco, that may never change. This is a fact that I am seriously bummed about, because I can't even imagine how perfect this wedding had to have been. Still, it's good to know that they were able to do it on their terms!
Franco and Brie quietly started dating sometime in 2012 before getting engaged in August 2015. They've always kept things low key, so it's only right that the way they began their marriage followed suit.
Congratulations, you two! If you wanna let a couple wedding photos slip, it can just stay between us.