Do You Have To Follow The Theme Of The Met Gala?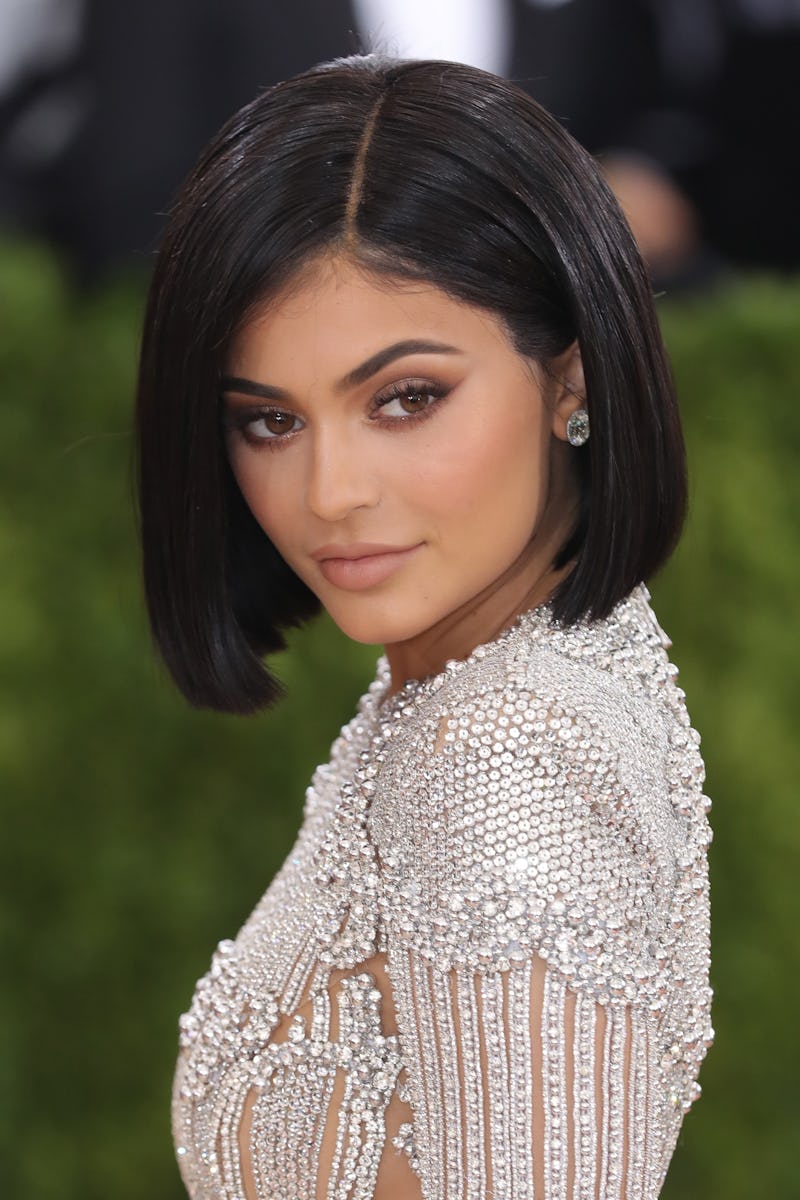 Neilson Barnard/Getty Images Entertainment/Getty Images
The Met Gala serves as the opening celebration for each year's exhibition produced by the Metropolitan Museum of Art's Costume Institute. There is always a theme for the event, and the 2017 Met Gala theme pays homage to Comme des Garçons's Rei Kawakubo.
According to Vogue, 2017's event will be the first monograph show at the museum to focus on a living designer since its Yves Saint Laurent exhibit in 1983. Kawakubo's work is revolutionary, and her mark on the fashion world spans across decades.
But do attendees have to dress according to the theme — meaning, do they have to wear Comme or dress in homage to the designer? 2016's Met Gala was all about the future — the "Manus x Machina" theme encouraged celebrities to dress for the future of fashion, and many celebs complied.
However, you don't have to follow the theme to attend. In the past, celebrities have shown up in a vast array of outfits — many of them reportedly approved by Vogue Editor-in-Chief Anna Wintour herself.
In 2015 for the Met Gala's "China: Through The Looking Glass" theme, the event's dress code was "white tie with a touch of China." Anna Wintour admitted that many called her team to find out what that meant (and that she had simply made it up). However, according to Wintour, George Clooney didn't follow the rules and went without a tie. In a subsequent interview with Seth Meyers, Wintour said, "First of all, he has Amal [Clooney] on his arm, and he's George Clooney," she said. "He doesn't have to wear anything."
That's not the only example, either. The 2014 Met Gala theme was "Charles James: Beyond Fashion." Charles James is known for stunning floor-length gowns — but not every celeb wore one. Cara Delevingne, for example, wore a crop top and white pants. In 2008, the theme was "Superheroes: Fashion and Fantasy." Dita Von Teese showed up in a stunning Marchesa gown and made Vogue's "37 Best Dress-Code Rejectors of All Time."
It seems that for the Met Gala, you can break the theme and still end up in Vogue.