Gender Neutral Bathrooms Need To Be Everywhere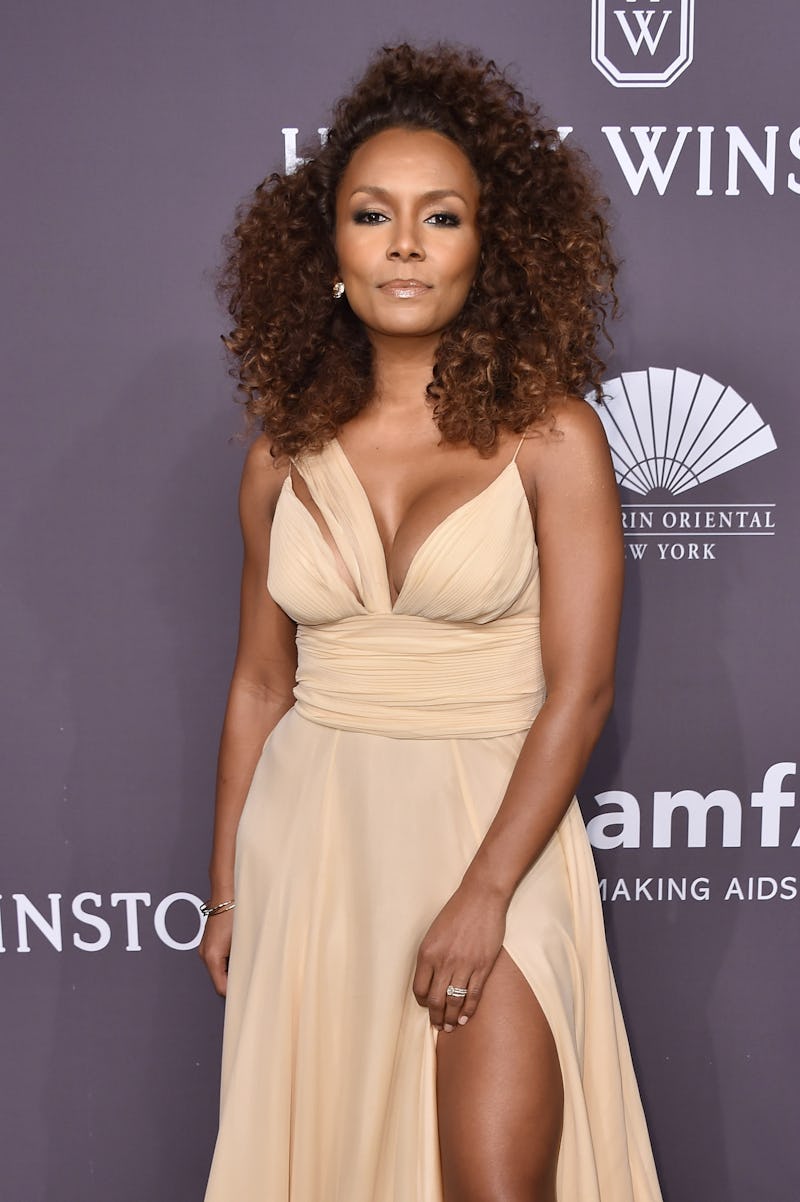 Michael Loccisano/Getty Images Entertainment/Getty Images
Transgender rights — including bathroom rights — have not been acknowledged by the Supreme Court. Or even heard. One high-profile case of the year, in which a Virginia school board appealed the decision to let a transgender student use the boys' restroom, was sent back down to the Appeals Court because the rule it was argued on was revoked by the Trump administration. That means that the child in question, Gavin Grimm, may graduate before the matter is solved. In the meantime, support for gender-neutral bathrooms is thankfully growing. Here are 147 people explaining why they support gender-neutral bathrooms.
Of course, it's not solely the Supreme Court that can influence trans bathroom policy. As we saw in North Carolina's passage of HB2, the state's "bathroom bill," local and state governments are also crucial to the fight for easy-to-access gender-neutral bathrooms. Before the passage of the law, Charlotte planned to require restaurants and stores to let their customers use the bathroom that matched their gender identity.
Gender-neutral bathrooms would solve the whole ordeal. Requiring them for new construction makes sense, and single-stall bathrooms are easy to change.
More cities and states need to follow Charlotte's lead on this issue. The same can also be said for school boards. Baltimore's just promised to support its trans students. There's nothing stopping school boards across the country from enacting inclusive policies — even if the Trump Administration isn't requiring them. Putting in gender-neutral bathrooms — as well as respecting students' choice to use the gendered option that matches their gender identity makes sense. Listen to these voices who support gender-neutral bathrooms and trans-inclusive restroom policies and then add yours to the list.