Emily Ratajkowski Leaps To Melania Trump's Defense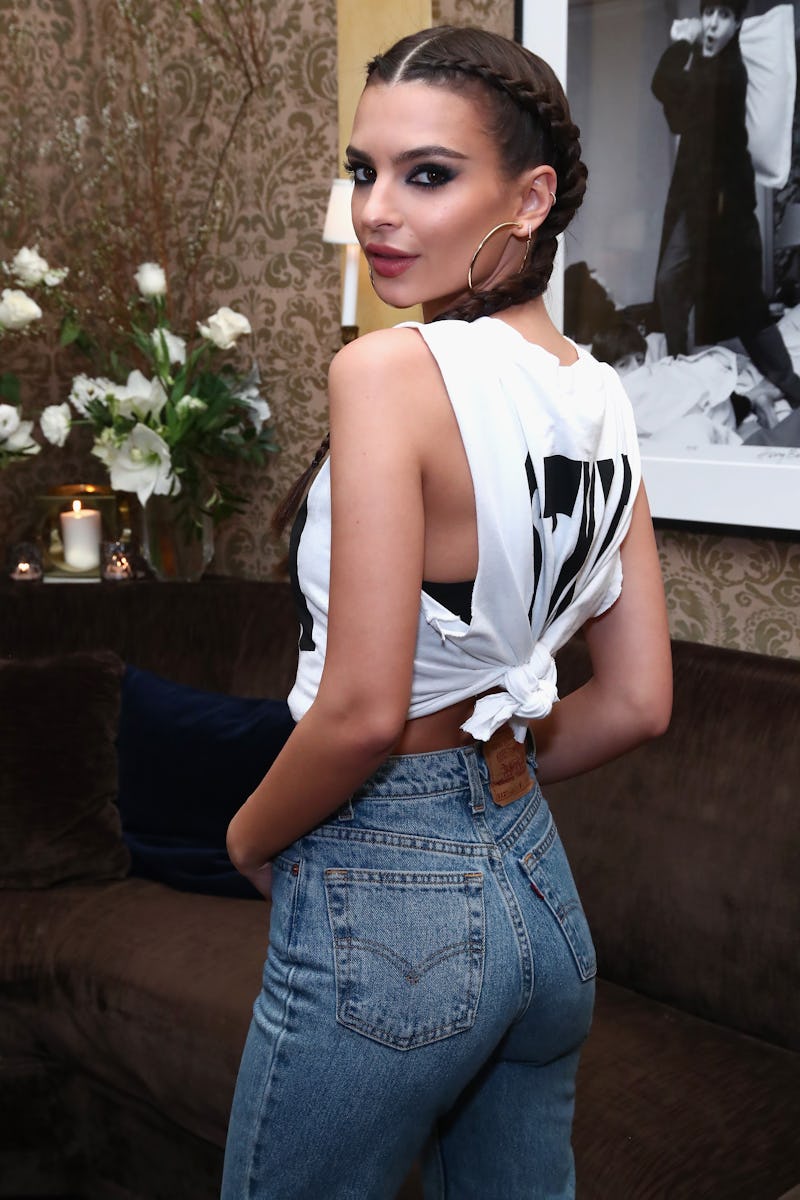 Astrid Stawiarz/Getty Images Entertainment/Getty Images
On Monday, model and actress Emily Ratajkowski allegedly shut shut down a New York Times reporter who made a problematic comment about Melania Trump Monday. Unfortunately, this is one of only a few times that celebrities have come to Melania Trump's defense against misogyny, which has been used almost nonstop in regard to the new First Lady countless times over the last two years.
Melania has been the subject of attacks for years now, but the frequency and intensity of those attacks has increased dramatically since Donald Trump's presidential campaign began. Ratajkowski is one of the few celebrities to come to her aid, however, even as the attacks have become more frequent and spiteful in response to Trump's new political connection.
"[I] sat next to a journalist from the [Times] last night who told me 'Melania is a hooker.' Whatever your politics it's crucial to call this out for what it is: slut shaming. I don't care about her nudes or sexual history and no one should," Ratajkowski said via Twitter. "Gender specific attacks are disgusting sexist bullshit."
Some criticisms of Melania are fair, of course, like the fact that she hasn't spoken out against her husband's anti-immigrant executive orders. However, it's not OK to use misogynistic rhetoric to describe her, which should be obvious to everyone. This shouldn't be that nuanced of a feminist idea — attacks based on sex in any way aren't appropriate.
Sadly, however, only these celebrities have been outspoken against those attacks.