These 13 Authors Haven't Released New Fiction In A While — And I Would Love To Read More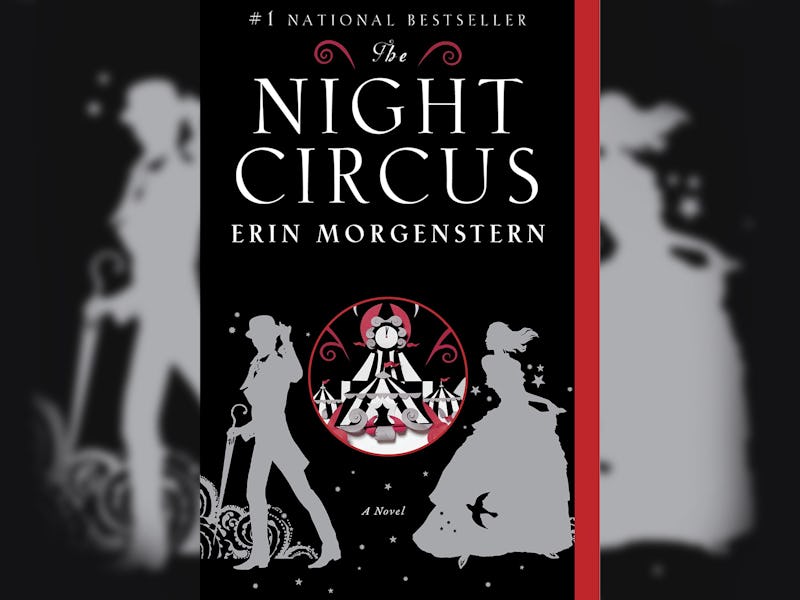 In this instant-everything age, a book-lover's greatest struggle — or, at least, one of the many — is waiting for a favorite author to publish a new book. (Fans of George R.R. Martin understand this particularly well, I hear.) Granted, novels come in all shapes and sizes, lengths and word counts, and the writers who write them certainly do so at different paces. Plus, writers are expected to do a whole lot more than just write these days: they teach, they give readings, they host workshops, and write newsletters, and march in the streets, and advocate for good causes, and tweet.
So, I get it. Writing novels ain't easy business. And writers like Judy Blume and Lorrie Moore, John Updike and Joseph Heller, made readers wait decades for new writing — much longer than most of the authors on this list. Some authors: Sylvia Plath, Emily Brontë, Margaret Mitchell never even wrote second novels at all. But, with all that said, I'm a greedy reader and the writers on this list—writers who have sizable homes on my bookshelves—are just a few I'd love to see new fiction from. And, I'm guessing readers the world over would agree.
Here are 13 writers we're just dying for new novels from. (But seriously, no pressure, guys. Or, like, maybe just a little pressure.)