Female Environmentalists From History We Should All Know More About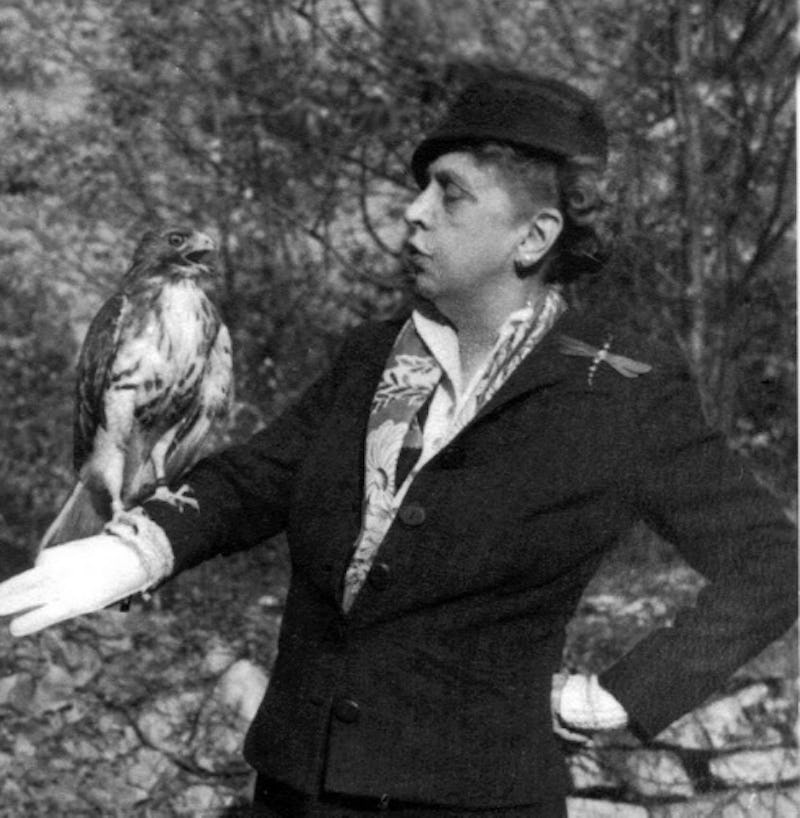 WikiCommons
This Saturday will herald Earth Hour, the yearly act of environmentalism in which people attempt to use as little energy as possible (lights across cities will, for instance, go out). It's more of a signal of environmental commitment than a mark of genuine policy change, but it's still hugely influential; and it's a great time to consider the huge legacy of often-unsung heroes that created America's strong environmentalist movement, many of them women. Often the people who are credited with the most influence on American environmentalism are male (John Muir and Thoreau feature heavily), with only one female, Rachel Carson, author of the famous environmentalist text Silent Spring, admitted to the fold. In reality, since the 19th century America's had a heap of environmentalist women making people think about their impact on the natural world.
It's likely not a coincidence that many of these women crossed over into other areas of female excellence and activism, from the fight for abolition to early feminism. Unfortunately, being able to pursue environmental agendas was often restricted to white, upper-class women who had the societal resources to combat the sexism that restricted others.
Fortunately, today's American environmentalist movement is far more all-encompassing, from Native American activist Winona LaDuke's pioneering work in environmental justice to urban strategist Majora Carter's work in "getting green space into the ghetto." Looking back at the legacy of the first female environmentalists, then, is both an intriguing thing and one that we also have to learn from for the future.