George Michael's Cause Of Death Has Been Revealed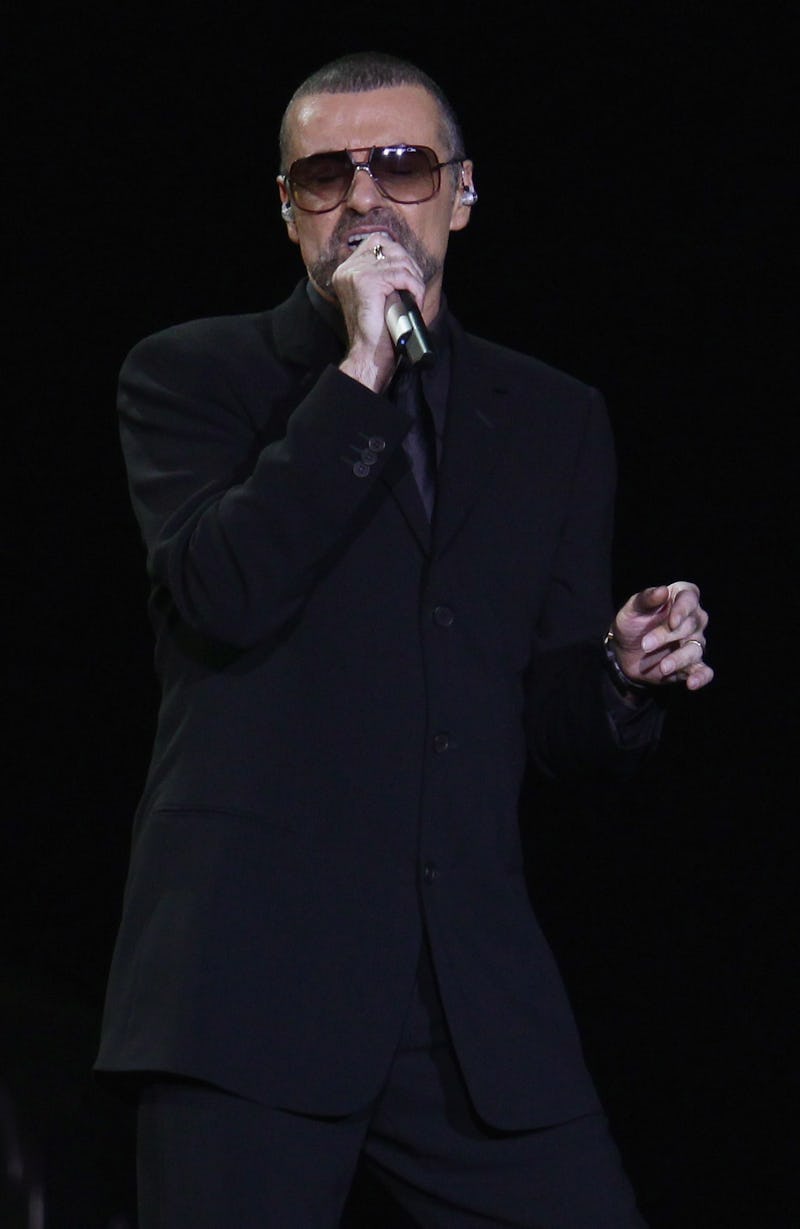 Vittorio Zunino Celotto/Getty Images Entertainment/Getty Images
It's hard to believe that it's already been more than two months since George Michael died at age 53, but now, hopefully, his fans and loved ones can finally get some closure. When the sad news broke in December, it was reported that he died of heart failure by his manager, and now, the official cause of his death has been revealed. According to Darren Salter, the coroner of Oxfordshire who was responsible for the investigation, George Michael died of natural causes while suffering from dilated cardiomyopathy and fatty liver.
The coroner released the following statement, via People:
Enquires into the death of George Michael have been concluded and the final post mortem report received. As there is a confirmed natural cause of death, being Dilated Cardiomyopathy with Myocarditis and Fatty Liver, the investigation is being discontinued and there is no need for an inquest or any further enquiries. No further updates will be provided and the family requests the media and public respect their privacy.
Since his rep originally stated Michael's death had to do with his heart, this isn't too far off. According to the American Heart Association, dilated cardiomyopathy happens when the heart muscle becomes thinner, which causes chambers to dilate, eventually leading to weakened blood pumping and then heart failure.
After his cause of death was confirmed, Michael's partner, Fadi Fawaz, took to Twitter to remember his boyfriend with a photo of the two of them together, seemingly referencing the fact that the investigation had concluded.
At the time of Michael's death, the Thames Valley Police released a statement to The Hollywood Reporter saying that his death was being treated as "unexplained but not suspicious." The initial autopsy on December 30 was inconclusive, which is why further investigation was necessary, but now, it sounds like the case is closed.
Here's hoping this new information allows Michael's friends and family to finally have the answers they need in what has to be a truly difficult time.