Miss America Has A New Chair After That Gross Email Scandal & It's A Familiar Face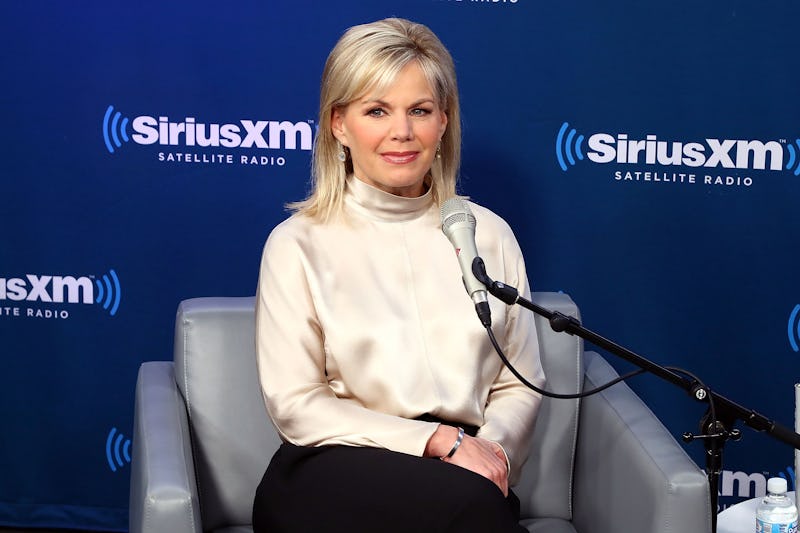 Astrid Stawiarz/Getty Images Entertainment/Getty Images
For the first time in history, a former Miss America will serve in one of the most powerful and coveted positions at the Miss America Organization. Gretchen Carlson will chair the organization's board of directors, according to a report in HuffPost on Monday. Carlson, a veteran pageant queen herself and a former Fox News host, was crowned Miss America in 1989.
In a statement to the The Huffington Post, Carlson expressed her excitement for her future work and "stabilizing" the organization. In her own words:
Everyone has been stunned by the events of the last several days, and this has not been easy for anyone who loves this program. In the end, we all want a strong, relevant Miss America and we appreciate the existing board taking the steps necessary to quickly begin stabilizing the organization for the future.
Carlson's appointment as the chair of the board of directors is coming on the heels of major upheaval at the organization. In December, HuffPost revealed that prominent Miss America Organization leaders used extremely vulgar, misogynistic, and lewd language in emails. The former CEO of the powerful cultural institution, Sam Haskell, was one of those leaders. In one of the emails obtained by HuffPost, Haskell (pictured below) told the pageant's head writer, Lewis Friedman, about a tweak he wanted to make in his script.
"I have decided that when referring to a woman who was once Miss America, we are no longer going to call them Forever Miss Americas. [P]lease change all script copy to reflect that they are Former Miss Americas!" In response to Haskell, Friedman reportedly wrote, "I had already changed 'Forevers' to 'c**ts.' Does that work for you?" Haskell typed his laughter out and said, "Perfect."
In response to the emails, 49 former Miss Americas penned a powerful open letter detailing Haskell's disturbing behavior and demanding that he resign. The organization suspended Haskell, and later in December, he stepped down from his post.
Personally, however, Haskell has denied wrongdoing and said that his "mistake was a mistake of words." For its part, the organization said "The Board will be conducting an in-depth investigation into alleged inappropriate communications and the nature in which they were obtained. In addition, the Board wishes to reaffirm our commitment to the education and empowerment of young women, supporting them in every way possible."
With Carlson's appointment to the board of directors, the pageant organization may see major changes in its attitude toward women. In addition to addressing internal misogyny, Carlson's appointment could help advance the conversation on sexual harassment and abuse in such organizations.
The former Fox News anchor has been decidedly vocal about taking misogyny head on. In October, she delivered a passionate speech on CNN against sexual abuse and said, "Why should women be stripped of the American dream? [W]e watch predators fall, and the next week we talk about about 'Where will they land again with their job?'"
Carlson also wrote an essay on treating sexual harassment as a cultural issue, not as a Democratic or Republican problem. "It is not liberal to ask for a workplace where you are not fondled or groped. It's not conservative to expect to meet with a man without having him dangle his hotel key or ask you to sit on his lap while he has an erection," Carlson wrote. With her newfound position at the organization, it looks like former and current Miss Americas will be treated like the (pageant) queens they are.