How A Return To Mindfulness Helped This Brooklyn…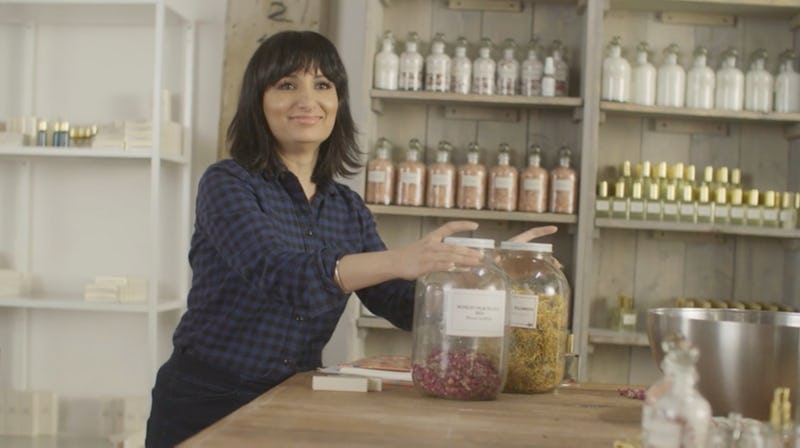 For many women, working in the fashion industry is the ultimate dream job. Yet once Anit Hora found herself immersed in the corporate fashion world, she realized something was missing in her life. Rather than feeling invigorated by her demanding job, she felt disconnected and burned out. Determined to find out what that missing link was, Hora made a huge change: She quit her job and embarked on a solo backpacking trip through South America to do some soul searching. By traveling through foreign lands and meeting eclectic individuals, Hora reconnected with her Indian roots and decided that upon returning to New York she would study herbalism, aromatherapy, skincare, and yoga.
Flash forward several years, and Hora is a successful esthetician and herbalist, and the founder of Mullein & Sparrow — a line of vegan and organic bath, body and skincare products based in Brooklyn, New York. Today, Hora spends her days at her work space in Bushwick, distilling her products by hand and managing the business side of her brand. While making a life change like Hora's requires immense strength, she admits that she now feels like her most authentic self. We partnered with Pronamel® Strong & Bright to learn more about what it's like to leverage your inner strength to live your brightest and most genuine life. Watch Hora's story, below.
This post is sponsored by Pronamel® Strong & Bright.