Having A Toxic Mom Can Affect You As An Adult In These 8 Subtle Ways, Experts Say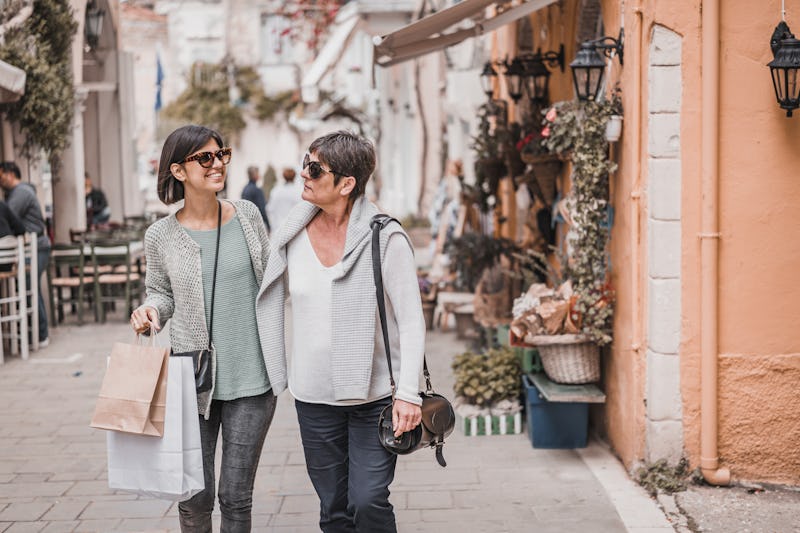 Shutterstock
As a child, you might not have realized how deeply having a toxic mom affected you. But now that you're an adult, you might recognize subtle, lingering issues that are a result of your childhood. According to experts, there are a number of ways that this can have lasting effect long into adulthood. But rather than trying to just work through these issues on your own, it's really best to turn to other people who can help and support you as you heal.
"Confronting a toxic parent is often best done after therapy in which processing the relationship, one's needs, and elements of emotional safety of confronting can be thoroughly discussed," Brittany Bouffard, LCSW, CYT, a psychotherapist who specializes in relationships and healing, tells Bustle. "Confronting a toxic parent is different than a typical confrontation with someone who is healthy enough to hear your concerns. No surprise, but a toxic parent will likely push the boundaries you set, deny the hurt they've caused, and not offer sound, lasting change." Whether you have experience with therapy or not, this kind of professional support can be incredibly helpful in navigating this new chapter of your life.
Here are some subtle ways that growing up with a toxic mom can affect you as an adult, according to experts.