How Do I Style Short Hair? Here Are 12 Brilliant…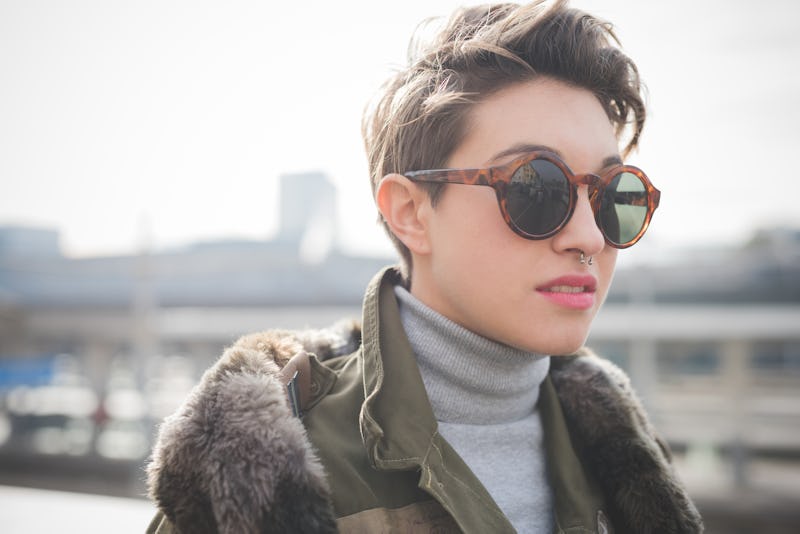 I have a friend who has short hair, and she told me that she only conditions her hair once a week, and even then she uses a lightweight product. She said that she has to know how to style her short hair every time she gets out of the shower, otherwise it will dry funny if she doesn't. And if you're rocking short hair like she is, you are likely pretty familiar with this exact struggle.
When you have short hair, you're going to take care of it differently than your friend with long hair does. You want to be looking for products for styling short hair that will work for you and won't leave you with flat, lifeless hair, or heavy, greasy hair. There are a lot of products that will help keep your look fresh: Pomade, texturizing sprays, and dry shampoo will become your best friends (especially if you have a pixie cut). You can even use certain hair tools to help extend the life of your style, like a thin straightening iron or a 3-in-1 styler. The products and tools you choose will help you seal in a great style suited for short hair.