9 Things You May Not Know About The Morning After Pill, But Should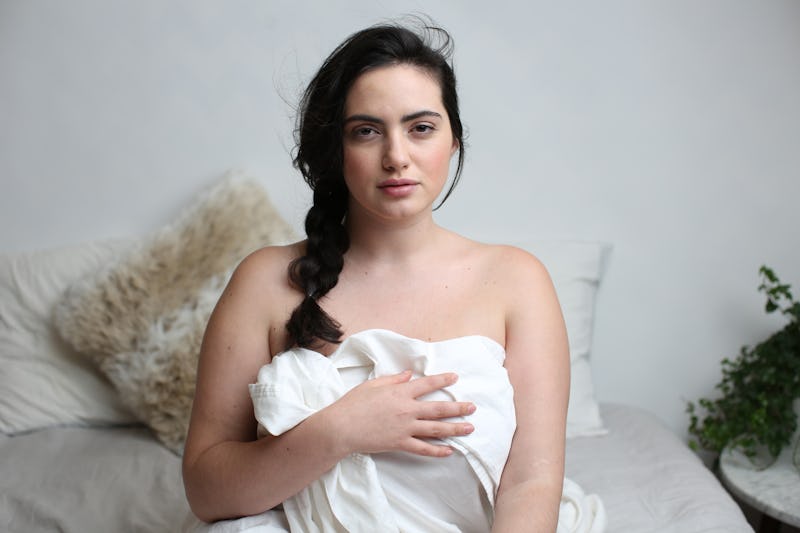 Ashley Batz/Bustle
For so many reasons, it's a super positive thing that emergency contraception, AKA the morning after pill, exists. But like so many aspects of reproductive healthcare, getting really thorough information on what it is, how it works, what increases or decreases effectiveness, and what might happen to your body when you take it, can be a little hard to come by. Getting all the facts about emergency contraception is super important when making informed choices about your sex life.
As for how it works when you use it after unprotected sex? According to the International Consortium for Emergency Contraception (ICEC), the primary mechanism of an emergency contraception pill is disruption of ovulation.
While other "mechanisms" of how it works have been suggested, the ICEC says, they are not well supported by data. For example, no evidence supports the theory that ECPs interfere with the implantation of a fertilized egg. And ECPs do not cause abortion of an existing pregnancy.
According to the ICEC, the two primary ECP regimens, packaged and labeled specifically for emergency contraception (EC), are: One tablet of levonorgestrel (LNG) 1.5 mg (originally presented as 2 tablets of LNG 0.75 mg each, which can safely be taken together) and one tablet of ulipristal acetate (sold as Ella in the) 30 mg or one tablet of mifepristone 10–25 mg.
There is also something called the Yuzpe combined hormonal regimen, which is using certain types of regular birth control pills as EC, guided by your healthcare provider.
As for effectiveness, the levonorgestrel regimen (like Plan B) reduces pregnancy risk by at least half, and maybe even more — possibly about 80% to 90% for one act of unprotected intercourse, according to the ICEC.
The ICEC says that ECPs are safe, and there is no situation in which the risks of using any EC regimen outweigh the benefits, despite whatever symptoms they might cause.
It's also important to know that EC should be really accessible — and sometimes it isn't.
"Even though Plan B and generic versions are approved for OTC status, it is still common for people to be asked for ID, or denied EC because of their age or gender, and for pharmacies to refuse to stock it on the shelf. These create barriers for people, and people should know these things should be on the shelf and are up to date on the regulatory status," Kelly Cleland, MPA, MPH, director of the American Society for Emergency Contraception and researcher at Princeton University tells Bustle.
Take a look below to get a little more thorough on all things emergency contraception.