7 Unexpected Things That Will Happen When You Take Up Yoga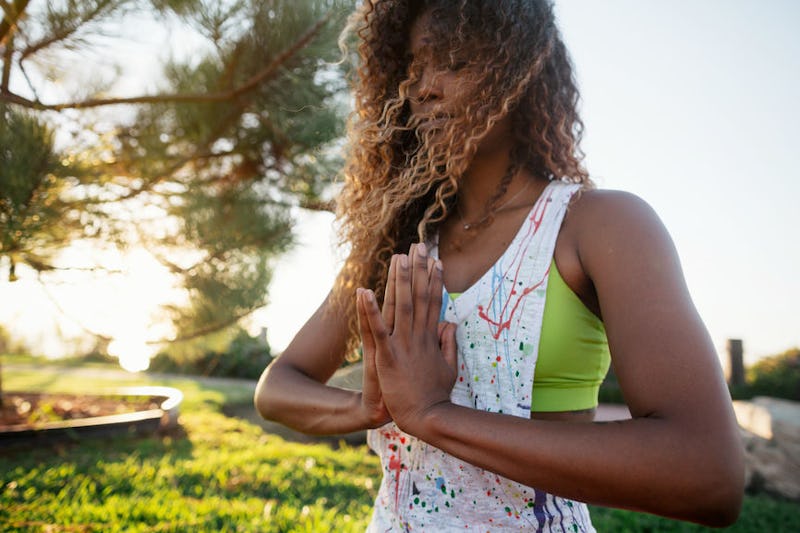 Rob and Julia Campbell/Stocksy
Yoga has been around for thousands of years but it's only in recent times that its true benefits have been uncovered. One of the only forms of exercise that places equal emphasis on the body and mind, just one session can leave you feeling relaxed and ready to take on the world. But how does yoga change your body? Well, there are also a number of slightly strange things that can happen even after just one session.
As well as the obvious increase in strength and flexibility, you may notice you now possess the ability to remain calm in stressful situations. A quick glance in the mirror and you might be surprised to see a glowing reflection staring back at you. And if you struggle to sleep at night, you'll be ecstatic when you realise that insomnia has become a thing of the past.
These claims may sound too good to be true (and some will only come over time) but a month or two of yoga has been proven to have some serious advantages. I started practicing the mindful workout a few weeks ago and already feel like everything from my productivity to my posture has improved.
Here's just a few of the things that you might experience after a few weekly yoga sessions.