6 Ways Fall Asthma Is Different From Spring Asthma, According To A Doctor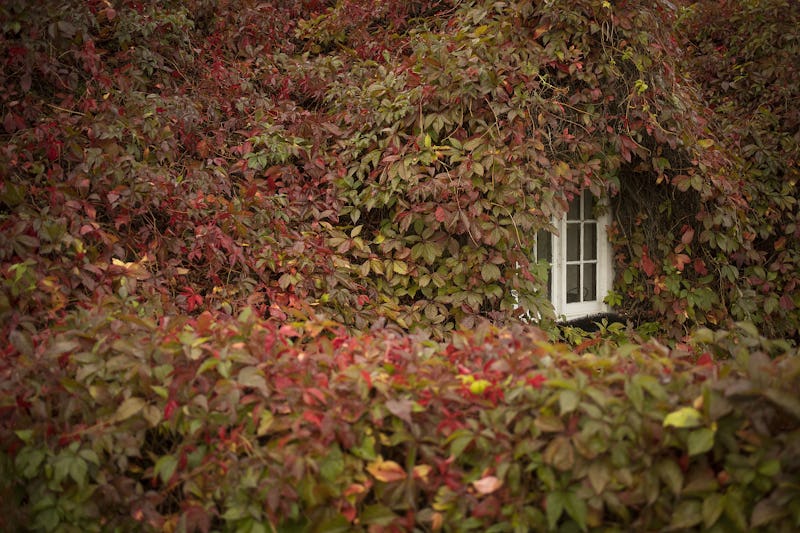 Christopher Furlong/Getty Images News/Getty Images
As summer changes into fall, it's the time for pumpkins, snuggly scarves and warm sweaters, but for those of us who have asthma, fall means it's also a period for inhalers and lung irritation.
"The third week of September has been labeled asthma peak week," allergist and immunologist Dr. Purvi Parikh of the Allergy & Asthma Network tells Bustle, and while we may think of spring as the peak time for allergies and irritated airways, fall actually has the edge as the more serious season for people prone to asthma.
Asthma is a condition that involves chronic irritation of the airway passages in the lungs, and people who have it will have extremely sensitive cells inside their breathing passages that react poorly to airborne irritants and diseases. The American College of Allergy, Asthma and Immunology notes that asthma, which is experienced by around 26 million Americans, can be triggered by everything from pollens to wood smoke and strong odors, though triggers can be individual and evolve over time. If you're nearing peak asthma week with a feeling of severe trepidation, here's a good explainer as to how spring and fall asthma differs — and why fall asthma can be worse. Here are six ways fall and spring asthma are different.