Lena Dunham Inspired Melanie Lynskey To Be Topless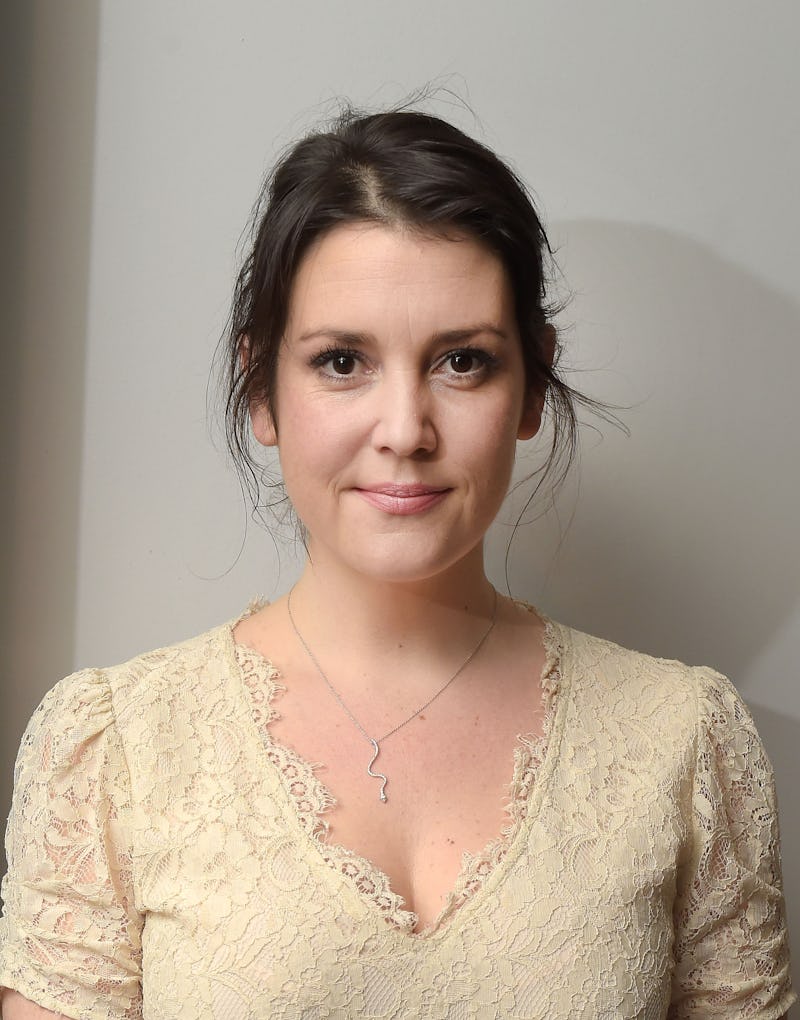 Jason Kempin/Getty Images Entertainment/Getty Images
In 2012 a show surrounding the lives of four New York women, Girls, premiered on HBO, and it quickly became synonymous with Lena Dunham's naked body. The show's creator and star seemed to be taking her clothes off in every other episode, and viewers took notice. In 2014, The Wrap's Tim Molloy asked Lena Dunham at TCA winter press tour why she was naked so often, saying: "I don't get the purpose of all of the nudity on the show, by you particularly..." But what this reporter didn't understand is that there's nothing to "get" about Dunham's nudity. Her nakedness reflects truthfulness, as women are naked all the time — not just when they are about to shower or have sex. And Melanie Lynskey, star of Sundance's I Don't Feel At Home in This World Anymore and HBO's Togetherness, couldn't agree more.
"A male friend said to me one time about Lena Dunham: 'Every time she takes her clothes off on her show she gets sexier to me,'" she says, as we chat on an early morning of Sundance Film Festival. "There is backlash every time she times her takes her clothes off, because people are disgusting. But she's like, 'F*ck it. I have a great body. I have sex. This is what it looks like when you're naked.' It's so exciting to know that she's not just sitting back and being like 'Well, I won't show it anymore.'"
Because of Dunham's willingness to shed her clothes time and time again on the hit show, Lynskey says she felt empowered in her own way — so much, in fact, that she wanted to showcase her own skin on HBO's now-cancelled series Togetherness, in which she starred opposite Mark Duplass.
"You don't need to be as awesome and naked [as Lena Dunham] all the time, but I love that she does that. I tried to do that on Togetherness. They had to beg me to keep my top on," the New Zealand-born actor jokes. "I'd be like, 'So, now? Now?' she says, miming lifting up her shirt.
Yet in all seriousness, the actor sees the great value of female nudity on TV. "I think the more it happens, it will normalize," she says.
Lynskey's viewpoint is one to admire, because while series like Game of Thrones may use nudity to titillate its audiences, programs like Girls use it to show that the female body is not just a sexual object. And that's a message we should all get behind.