How Long Is Amazon Prime Day 2017?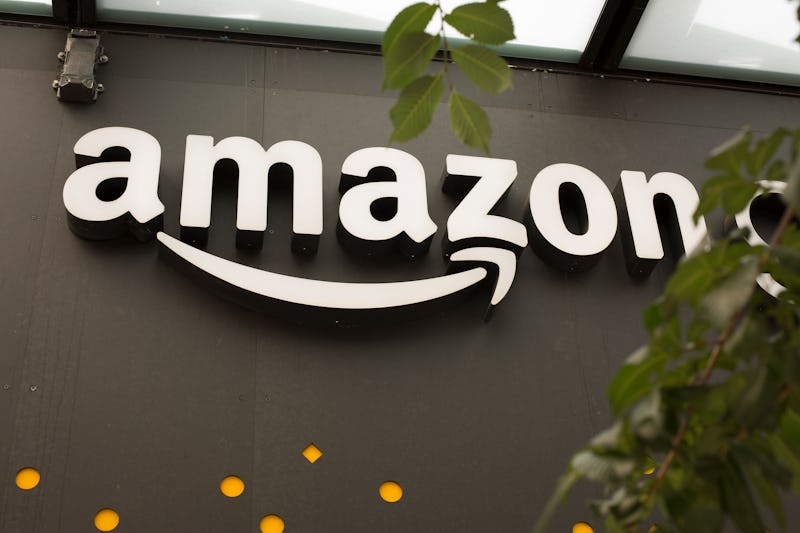 David Ryder/Getty Images News/Getty Images
Amazon Prime Day is coming up, and if you're into online shopping (and let's face it, who isn't?) this day is basically the Black Friday of summer. This year's Amazon Prime Day is going to be better than ever, but you may be wondering, how long is Amazon Prime Day 2017?
While the name implies that it will only be one day (i.e. 24 hours), Amazon Prime Day 2017 will actually last 30 hours for regular Prime members and 32 hours for Prime members who use voice shopping, like with their Amazon Echo or Echo Dot (voice shoppers get to shop the deals two hours before all other shoppers!), and there are even rumors that this year's Amazon Prime Day will be extended after the initial 30 hours.
Prime members can shop all of Amazon's incredible deals starting July 10 at 6 p.m. PT (4 p.m. PT for voice shoppers). There is one small catch though: Amazon will release deals throughout the 30 hour timespan — every five minutes to be exact — so you'll have to keep refreshing the site to see if the products you've been eyeing are getting marked down. But luckily, Amazon has your back, and to make shopping easier, the deals will be separated into 20 popular themes, like techie, pet lover, and artist, among others.
If you're too excited and just can't wait for July 10 to start shopping, you're in luck, because Amazon has already released a few pre-Prime Day deals for your shopping pleasure, like 40 percent off a Kindle Unlimited membership and four months of Amazon Music Unlimited for $0.99 a month.
So mark your calendars and set a timer — you won't want to miss any of the amazing Amazon Prime Day deals starting July 10 at 6 p.m. PT.