The Jaclyn Hill x Morphe Eye Palette Has This Many Colors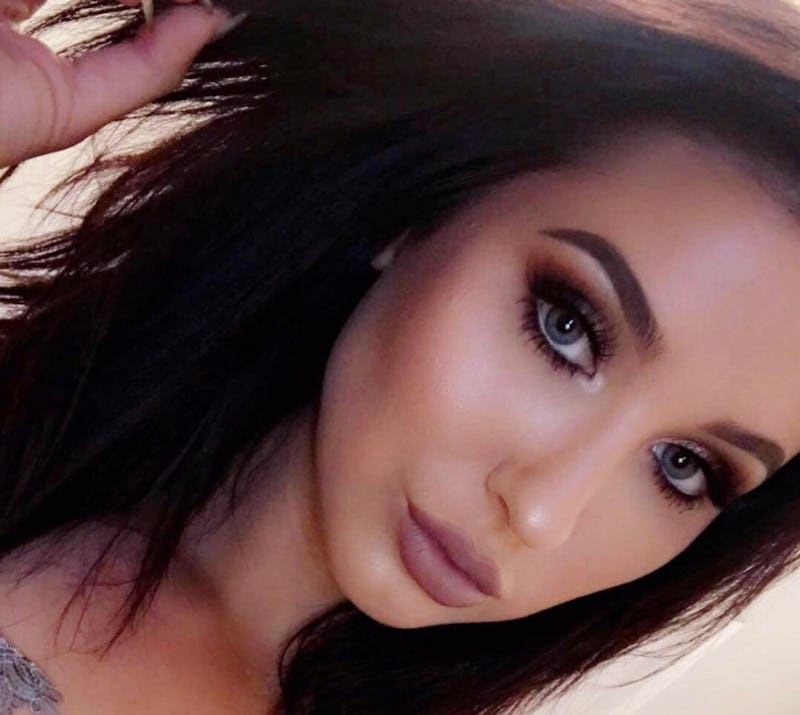 Talk about worth the wait. The long-gestating Jaclyn Hill x Morphe Eyeshadow Palette was supposed to drop earlier this year in the spring, but it was delayed until the end of June. The beloved vlogger and the brand will announce the exact launch date on Monday, June 5. You clear on that? It's the announce of the launch date, not the actual dropping of the palette itself. Still, I'm going to grant you a moment to make the necessary reminder in your device of choice so you don't forget about when we'll get details regarding what will undoubtedly be an epic launch.
Besides telling her legion of loyalists about when she will reveal the release date, Hill shared some further details about her palette, including how many shadows are inside and what's different.
So, how many eyeshadow colors are in the palette?
Per an Instagram post, Hill revealed that her Morphe palette has a whopping 35 brand new eyeshadows with a new texture, application, and feel. She stated that it has "several different formulas to create any eye look you desire."
She's not kidding. You needn't be a math whiz to realize that 35 eyeshadows in a variety of formulas equals endless custom looks.
The palette has nearly three dozen eyeshadows to play with. Therefore, it's an entire eyeshadow wardrobe under a single roof. You might not hit pan on every single hue, but at least you will have options.
Plus, you never know. A shade you routinely skip over might reveal itself to be a quality wash on the lid or an inner corner highlight. Perhaps it will avail itself of being mixed with a clear gloss for a custom lip shine.
Hill's eye makeup game is always strong. With her Morphe palette, the J. Hill faithful will be equipped with the tools to achieve the same.