How Miley Cyrus' Backup Dancer Became A Rising R&B Star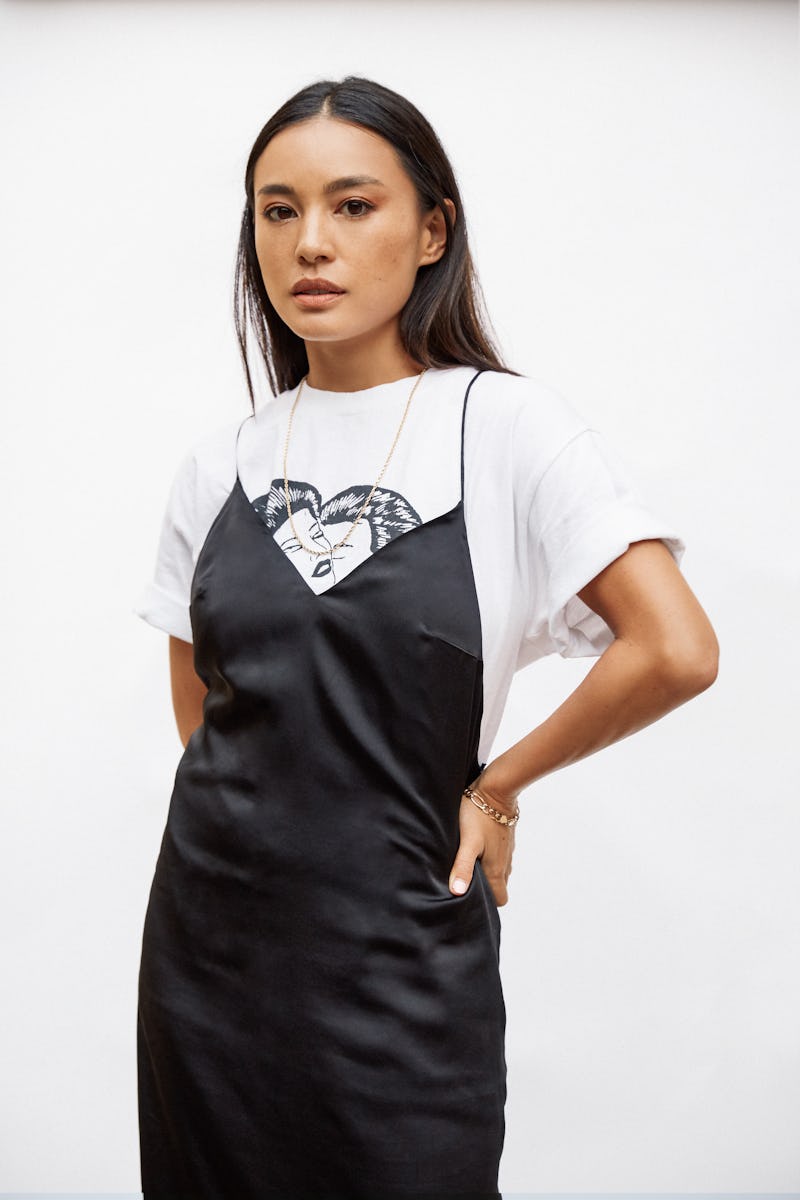 When you hear about Samantha Duenas' (more famously known as SOSUPERSAM) childhood it probably would not surprise you in the least to learn that she is taking over the Los Angeles (and Asia) music scene as one of the hottest DJs and burgeoning R&B singers. But while it makes complete sense, it was not a simple, nor direct path for Duenas, a Filipino American. Even though she spent years of her life consumed with piano lessons, musical theater, and dance competitions, she wasn't sure she was destined to pursue a musical career (partially due to the fact that she wanted to make her Asian parents, who immigrated to the United States, proud). But after she graduated from college with a major in economics, Duenas knew one thing — she didn't want a job in finance. Shortly after making that life-altering decision, she would find herself touring as a back-up dancer for former Disney-turned-pop-stars Vanessa Hudgens, Ashley Tisdale, and Miley Cyrus. This experience inspired her to rekindle her relationship with music, specifically creating her own.
In 2008, Duenas bought her first set of DJ equipment and has never looked back. Since then, she's been spinning at fashion events and music festivals all over the world, going on tour with Childish Gambino (aka Donald Glover), sharing the stage with big names like Questlove, Ashanti, and Ginuwine, and even having the opportunity to visit the Philippines for the first time and perform for her fanbase in Manila.
In 2016, Duenas decided to create a series of mixtapes which not only featured some of her favorite songs, but also her own original music. Now, she's got her very own 6-track EP, Garden, and it's only the beginning. Duenas is hard at work creating more new music in 2018, as well as captivating and inspiring content on her Instagram account, @SOSUPERSAM — in addition to being a singer and DJ, Duenas is also a fashion and beauty influencer. (Is there anything she can't do?)
Below, Samantha Duenas doles out the most important advice she has and her favorite project she's ever worked on.