How This Month's New Moon Will Affect You At Work, Based On Your Zodiac Sign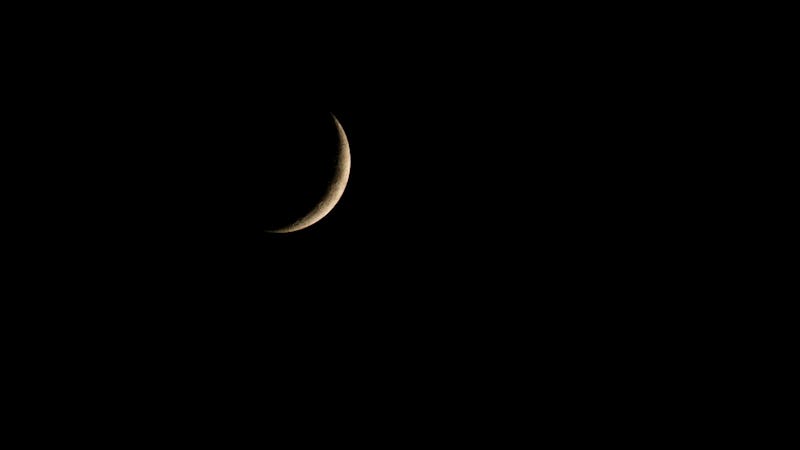 Shutterstock
September's intense full moon has come and gone, and now we can look forward to another lunar cycle that will affect us all: the September new moon, rising in Libra, which will happen on Sept. 28. A new moon generally brings about the desire to get a fresh start on your goals and to leave the past behind. But, of course, the new moon affects each zodiac sign differently, when it comes to life in general and when it comes to work. So, how will the September new moon affect each zodiac sign at work?
The phases of the moon can have an effect on every part of your life, including your career. This new moon, falling in Libra, may bring about a sense of harmony and balance, since Libra is a sign that is all about balance. An Air sign ruled by the planet Venus, Libra is all about relationships, love, and a passion for beautiful, extravagant things. Libras are fascinated by symmetry, they do what they can to avoid any kind of conflict, and they love the finer things in life. Combine that with the new moon energy, which is going to inspire you to put into action all of the thoughts and goals you've had this past month, and you've got some interesting vibes going on that can definitely impact you at work.
Bustle spoke to astrologer Lisa Stardust to get the lowdown on the September new moon. "Libra is a cardinal sign that likes to initiate and start projects," she tells Bustle. "This Libra new moon will encourage us to elevate our status, if we push through the obstacles thrown our way."
Here's a look at how the season will affect everyone individually: