How To Audition For 'America's Got Talent'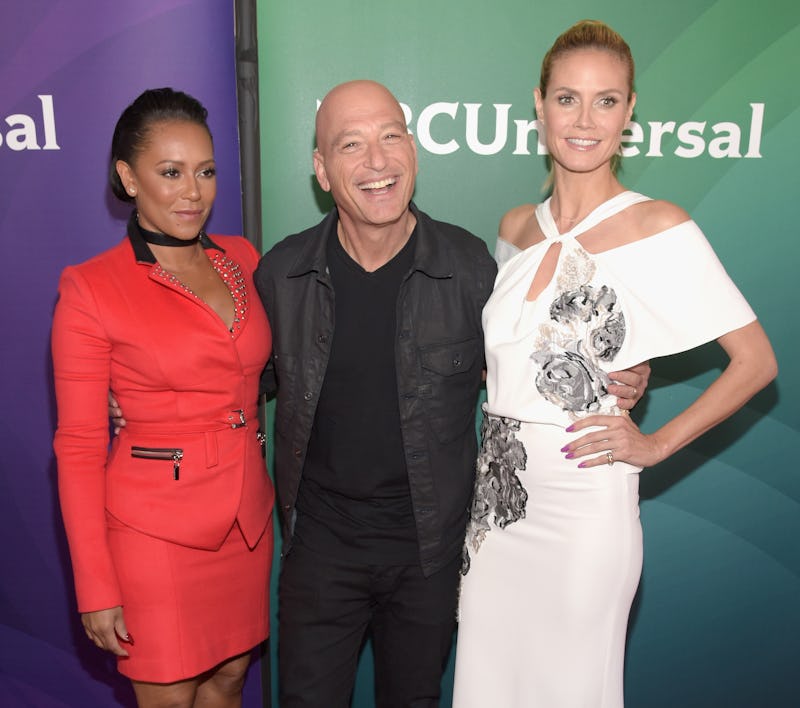 Jason Kempin/Getty Images Entertainment/Getty Images
America's Got Talent is back in full swing and the acts are still just as mesmerizing as ever after more than a decade on the air. It's amazing that year after year, there are still performers to be discovered. But, how are they discovered? If you think you have what it takes to compete on the hit NBC series here's how to audition for the next season of America's Got Talent.
There are two ways to audition, in person or via video, according to the America's Got Talent auditions website. Auditions for Season 13 have already been announced and dates have been scheduled for open casting calls in three cities. So far, auditions are scheduled for Orlando on November 5, 2017, Savannah on November 19, 2017, and Los Angeles on February 3, 2018. Participants are also invited to sign up for alerts announcing additional casting locations.
Talented Americans can also audition via video, and video submissions for Season 13 are already open. Contestants auditioning via video are required to submit clips no longer than two or three minutes in length and performances should be unedited. According to America's Got Talent video FAQ page, contestants who submitted a video online are welcome to also audition in person. And, while video submissions can be one way to get onto the show, it is hard for judges to access stage presence solely with video. So going in person may be your best bet. Videos must also be submitted every cycle — a Season 12 video audition will not get you on Season 13.
If someone is interested in auditioning for Season 13 but unsure of what to showcase, Season 12 has already provided a ton of inspiring material. And, America's talents run the gamut. Check out these memorable Season 12 auditions, featuring everything from pet tricks to ventriloquism.