How To Celebrate The First Day Of Fall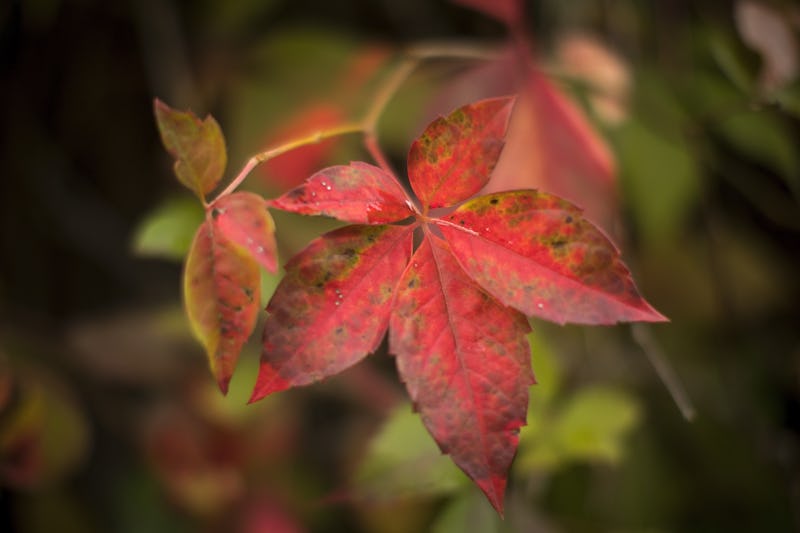 Christopher Furlong/Getty Images News/Getty Images
The shelves may be overflowing with Pumpkin Spice products and the first few seasons of Gilmore Girls may be streaming from, like, 90 percent of our generation's Netflix accounts, but still — fall hasn't officially started. The weather may be chilly and the first few red and orange and yellow leaves may be dotting the tops of trees, but still, no, it is not yet fall. Maybe you already decorated for Halloween but listen you sweet autumnal angel, I am telling you, until Sept. 22 rolls around, it is decidedly, very officially not fall, because Sept. 22 is the 2017 Autumnal Equinox, aka the start of fall. Here's how to celebrate the Autumnal Equinox, aka the first day of fall, because I know you've been waiting for the first day of fall long enough. Just go easy on the cider. We've got, like, months ahead of us.
The Autumnal Equinox is the second equinox of the year (the first being the Spring Equinox), a day during which the daytime and nighttime periods are essentially the same length, around 12 hours. It's also traditionally the first day of fall.
A number of cultures and religious traditions have, over the centuries, cultivated their own forms of celebration around the Autumnal Equinox, and why wouldn't they? The fall, a respite from the summer, is the best season.
In Ancient Greece, where it was believed that Hades took Persephone into the underworld each year to trigger winter, the Autumnal Equinox was a time for reflection on the previous year's failures and successes, and the ideal point in which to enact rituals of security. The Moon Festival is still celebrated in China, a celebration of the summer harvest and featuring "mooncakes," a very A+ treat. For pagans, the Autumnal Equinox rings in Mabon. In addition to celebrating the harvest, it's a time to give thanks to the sunlight and pay respects to the impeding darkness.
Whatever your beliefs, here are a few ways to celebrate the Autumnal Equinox.