7 Tips For Not Feeling So Alone Over The Holidays, According To Experts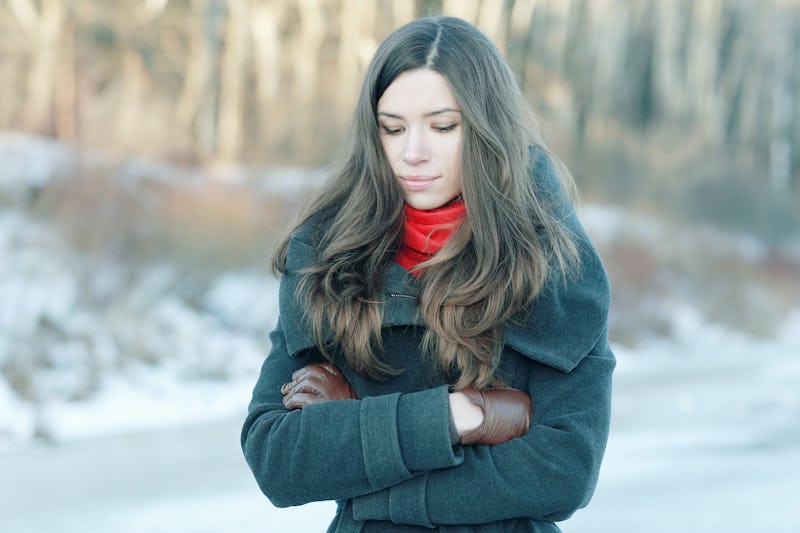 kichigin19/Fotolia
While the holiday season is often thought of a happy, festive time, not everyone feels a sense of joy, togetherness, and warmth in December. For some, the holidays can be lonely. Whether it's because of a toxic family, bad memories, heartbreak, or the loss of a loved one, the reality is that the holidays aren't the most wonderful time of year for everyone.
According to a 2016 survey by the American Osteopathic Association, 72 percent of people say they've experienced a sense of loneliness at some point in their lives. Nearly a third even say it happens at least once a week. If not dealt with properly, studies have even found that loneliness can make you physically sick. "Loneliness can change the way that we evaluate ourselves as a social being," Kinsey McManus, Client Services Director at the National Alliance of Mental Illness in NYC Metro tells Bustle. "It can lead to doubt about our ability to successfully navigate and enjoy social situations. This doubt in turn can create a downward spiral of loneliness."
So, what's the best way to cope with loneliness or feeling emotionally isolated over the holidays? Here are some things you can do to fight it, from taking a warm bath to limiting social media use.