5 Things You Can Do In The Morning For Better Sleep At Night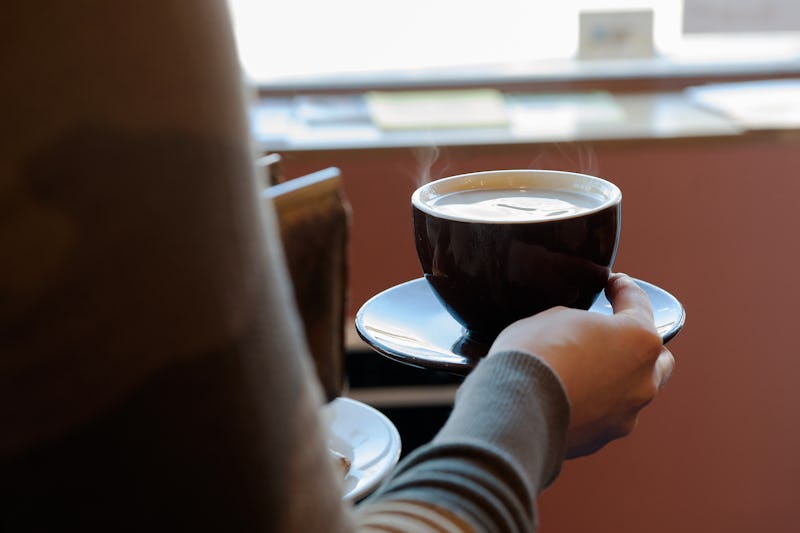 Bryan Thomas/Getty Images News/Getty Images
Sleep — the thing I want most that always feels just out of reach. Same? What if instead of trying to follow a perfect sleep hygiene routine at night, you also tried to get better sleep starting right when you wake up. Yes — better sleep can start even before breakfast.
Between working harder while getting paid less than any previous generation, screen time, and the stresses of every day life, millennials are feeling the strain from lack of sleep the most. A study published by the American Psychological Association reported that millennials are the most stressed-out generation, and stress is a direct path to sleeplessness. In fact, the National Sleep Foundation said on its website that "Stress causes hyperarousal, which can upset the balance between sleep and wakefulness."
Tech-reliant millennials are so exhausted that they're actually texting in their sleep, which is a warning sign that generation tired needs to address its sleep issues in order to avoid sleepwalking through life. Restonic reported that the U.S. Bureau of Labor Statistics found that although millennials spend more time in bed than other generations, they're not getting restful sleep. While it might feel like the odds of your getting the recommended seven-to-nine hours of recommended sack time are slim, if you're tired AF of being tired, there are a few things you can do at the beginning of your day to make sleep more likely at night.