How To Live Your #bestlife This Holiday Season (While Also Sticking To Your Budget)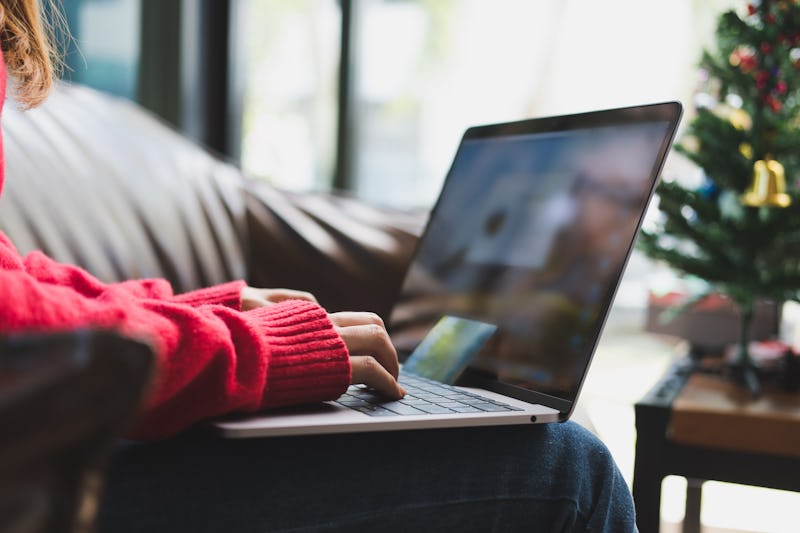 88studio/Shutterstock
I pride myself on being an excellent gift giver, so the holidays are really my time to shine. Maybe my Leo sun is the reason I love finding the right gifts for my friends and family members, but there's nothing better than hearing, "Wait, this is perfect! How did you think of this?!"
Budgets and high prices rarely stand in my way when I find the one thing that's just so them (or when that "one thing" is actually two or three things). Unfortunately, that means I tend to overextend myself — financially and emotionally — on my quest to find the ideal present for everyone.
But I'm not the only one who spends a lot toward the end of the year. A recent survey on holiday spending found that in 2018, the average consumer planned to spend nearly $650 on gifts for friends, family, and coworkers for the holidays. No matter if that number feels comfortable or overwhelming for your budget, it's worth following a few small-but-mighty ways to make sure you're maintaining your financial health throughout the holiday season.
With this massive shopping season right around the corner, Bustle partnered with SunTrust Bank and its #bestlifegiving challenge to help you make a plan and stay committed to your goals during the holidays and beyond.