Here's How To Make Naptime A Thing At Your Office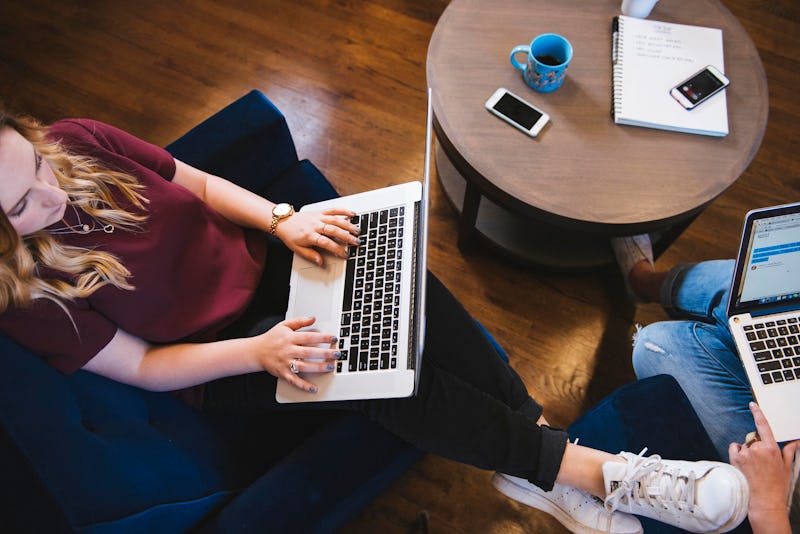 BDG Media, Inc.
Naps are amazing. Kindergarteners have it all figured out: play hard, nap hard. And yet the vasty majority of our offices are not nap-friendly, despite the fact that studies have indicated that a bit of a nap during a hard workday can improve alertness, mood and short-term memory, all of which are pretty useful at many jobs. Napping at work has increasingly become more popular, though; the Guardian reported in 2017 that big companies like Google and Nike have installed sleep pods in some of their offices to help recharge workers, and there's a very long tradition of napping at work in Japan, where it's known as inemuri and is meant to indicate your devotion to your job. So how can you catch 40 winks at work without getting fired?
Naps aren't going to solve big sleep deficit problems; if you get permission to nap occasionally at work, that doesn't mean you can start staying up later and partying harder. Naps can only dent serious sleep deficit, not completely solve it. But a bit of a catnap at work may seriously help when you've got a long project to complete and can't focus because of sleepiness. Here's how to make it happen.