How To Combat Seasonal Affective Disorder In Your…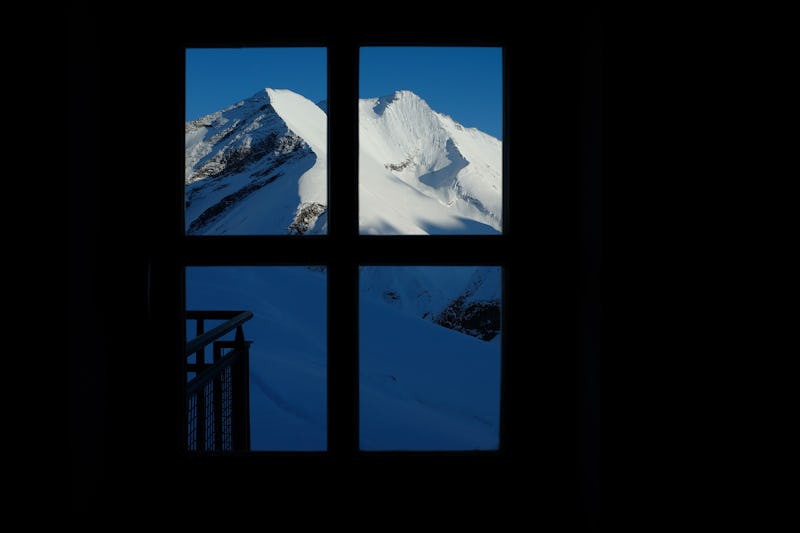 Sean Gallup/Getty Images News/Getty Images
Once the holidays are over and you're up to your seventh snowfall for the year, winter can become a bit of a drag for everyone. However, for some people, seasonal affective disorder (SAD) has the ability to make the colder months extremely difficult. That's why I got in touch with Deborah Offner, Ph.D., a licensed clinical psychologist and educational consultant. She was more than willing to provide her amazing insights on how to combat seasonal affective disorder, as well as what constitutes this issue.
"Seasonal affective disorder refers to a seasonal pattern of mood variation in which a person regularly becomes depressed during the fall and winter months, with no particular life stressor or trigger other than the changes in weather and environmental light patterns," says Dr. Offner. "The most typical or 'hallmark' symptoms of SAD, in addition to sadness and low mood, include low energy, fatigue, sleeping more than usual, and eating more (especially carbohydrates). Many people with SAD also experience anxiety, difficulty concentrating, irritability, loss of libido, and a weakened immune system during the winter months that makes them vulnerable to colds and other infections."
The good news, however, is that there are changes you can make to your space and lifestyle to help lessen the affects of SAD. Check out Dr. Offner's great insights right here.