9 Clever Products That Can Reduce Cortisol Levels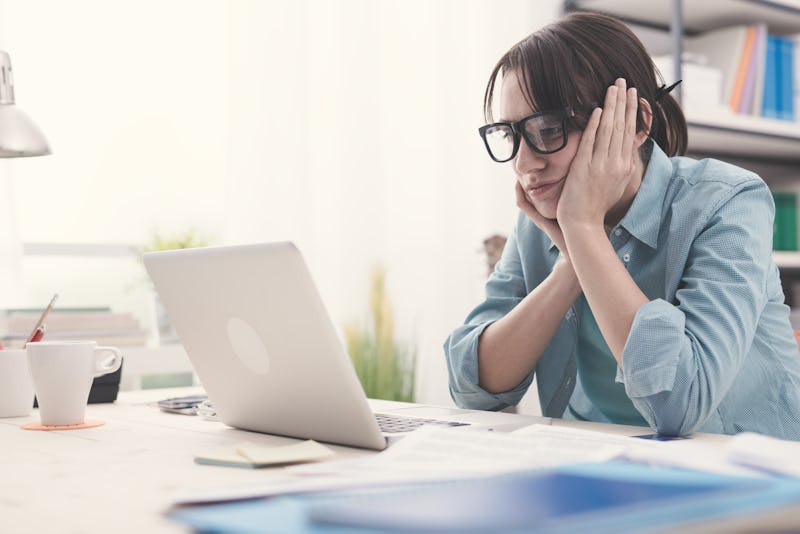 Fotolia
Chronic stress can be a huge bummer. I've definitely experienced it, and it's never any easier just because you're more familiar with it. Stress is actually caused by a rise in your cortisol levels, so managing them can really help you out. That's why I spoke to a few doctors about interesting products that help reduce your cortisol levels.
"Cortisol is a hormone produced by the adrenal glad when you experience either physical or emotional stress," said Dr. Rachel Cartlon Abrams, the author of Bodywise: Discovering Your Body's Intelligence for Lifelong Health and Healing. "The trouble we have is that we stay stressed, even after the event, and with chronic stress, we have chronically high cortisol, which has a number of bad effects in the body, including raising blood sugar, reducing muscle, limiting immune function, and adding to fat gain around our midsection."
Dr. Anna Garrett, PharmD, told me that, "We live in a world where we are connected 24/7, and most of us live very stressful lives that we have just come to accept as normal. So our bodies are continuously flooded with cortisol, so that we can respond to all of this stress." She suggests that finding ways to better manage everyday life can help reduce high cortisol levels. Both Dr. Abrams and Dr. Garrett recommended a number of products that will get your levels in check.