This Is How To Say No To Your Mates Without Feeling Guilty, According To An Expert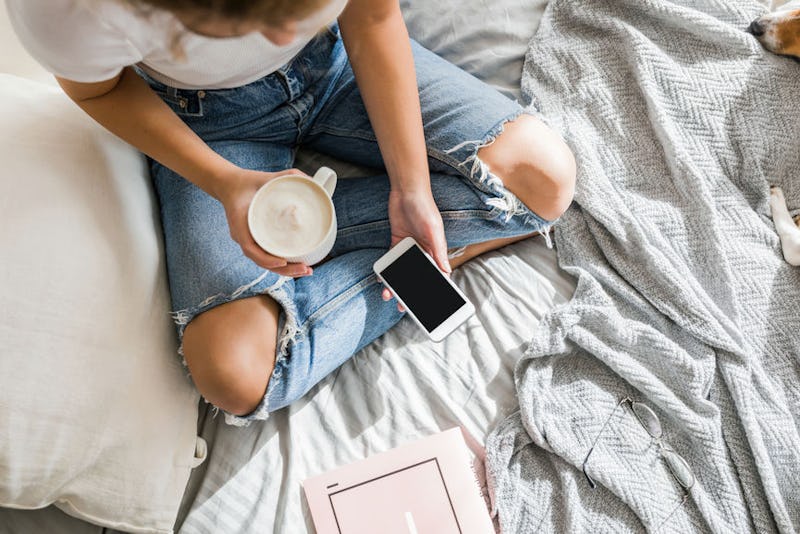 Lumina / Stocksy
Why is it that often when you get asked to do something you don't want to do — you can't say no? What the effing eff happened to that strong AF astute power suit wearing queen? OK, I definitely inserted power suit there but real talk, knowing how to say no to your friends is pretty dang difficult at times.
And like, who could blame you? You want to be the very best of the BFFs, everyone does. And that's not to mention the people pleasing desires many of us have, which make saying no just about the hardest thing to do to your friends.
I spoke to TV Psychologist Honey Langcaster-James, who explained why it can be so difficult to say that teeny two letter word, and shared her tips for how to tackle the issue when it arises. So when you get strong armed, manipulated, or pushed into something and don't manage to say no — there's still hope for next time. Just take a deep breath, scream into a pillow, or whatever stress-relieving method works for you, and take a moment. Now let's look at some go-to tricks to help you say no so much more easily next time.