We Asked 6 Women Developers How They Started Coding & Here's What They Said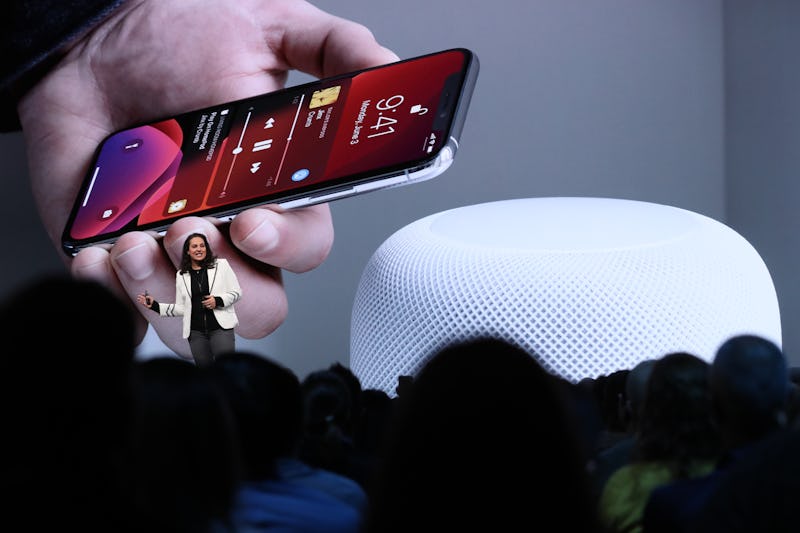 Justin Sullivan/Getty Images News/Getty Images
Every June, Apple hosts its Worldwide Developer Conference (WWDC), where app developers and engineers convene in sunny California to hear all the latest updates from the tech giant. The conference is a great opportunity to hear about what's new with Apple, but it's also a chance for developers to get together, share ideas, and make connections that might just lead to the next biggest download on the App Store. But before all of that, these developers have to get started building apps — something that, if you're anything like me, sounds as hard to do as building a house from the ground up. But as 6 women developers attending WWDC tell Bustle, it doesn't have to be as hard as it's cracked up to be.
Having a great idea for an app starts from finding a problem that needs a solution, according to these women, but the next phase is actually bringing the app to your phone screen. And that takes dedication.
"I started coding for the first time at 40," Renee Olson, 44, founder of Deepr, tells Bustle. "It's the hardest thing I've ever done."
"In an industry where you don't see a lot of people who look like you, you have to get that internal motivation to support you going forward," Ketaki Shriram, 27, co-founder of Krikey, tells Bustle.
No one will say learning to code is a piece of cake, but with that motivation, a little inspiration, and a healthy dose of mentorship, creating the next great app is way more in reach than you'd think. Here's how 6 women got started — and you can, too.